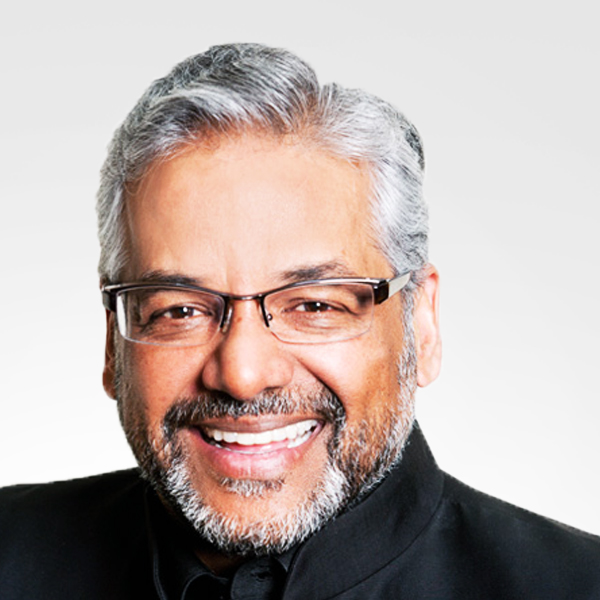 Arjun Gupta is an Independent Director of L&T Technology Services.
He received a graduate degree in economics (honours) from St. Stephen's College, Delhi University; a graduate degree (Phi Beta Kappa) in computer science and a post graduate degree in computer science from Washington State University; and a post graduate degree in business administration from Stanford University.
He was also an Advanced Leadership Fellow from Harvard University and a 2001 Henry Crown Fellow from the Aspen Institute. He has been the managing partner of TeleSoft Partners, a special situations venture capital firm he founded in 1997 in U.S.A. He has over 27 years of experience working with technology companies in engineering, consulting and venture capital roles. He was ranked by Forbes Magazine in the Top-100 technology venture capital investors on the 2006, 2007, 2008 and 2009 Midas Lists. He serves on the boards of various companies in U.S.A. such as Calient Technologies Inc., Jumpstart Games Inc. (formerly Knowledge Adventure) and Nexant Inc.; and he is an advisor of DocuSign. He was appointed as an Independent Director of our Company with effect from October 28, 2015.
Back