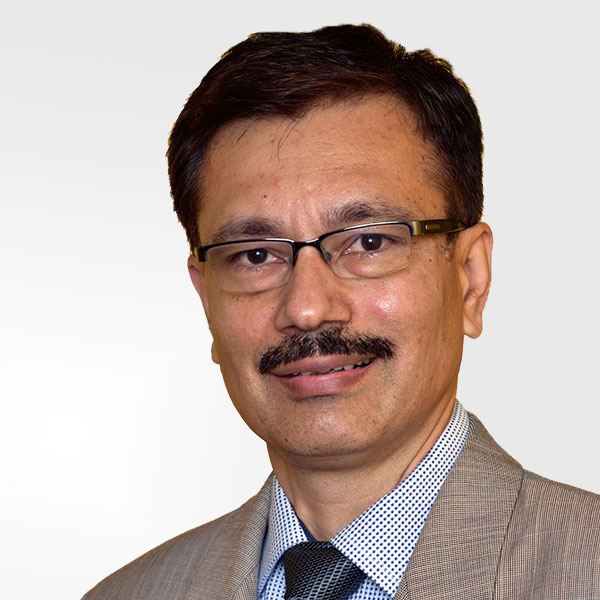 Chief Operating Officer & Whole Time Director
Bhupendra Bhate is a technologist with a blend of business acumen with over 30 years of experience in the field of engineering, product development and software.
Bhupendra has been driving cutting edge technology projects and research & development for global clients and has been managing multi-million dollar businesses, leading distributed development teams of over 8000 engineers across the world.   
With a panache for quality, time and cost management, Bhupendra never compromises to deliver the best to the clients globally. He is a creative thinker, problem solver and a decision maker with balance of interest for business and people in equal measure. 
He has also lead large initiatives to set-up global delivery centers that caters clients world-wide providing near-shore and on-shore solutions & services to make them market ready and stay ahead of their competition.
Bhupendra joined Larsen & Toubro group in December 2003 and has had a steady growth in the organization moving up the ladder holding various positions, most recently being Chief Digital Officer, including responsibilities of the technology office and quality function, in addition to his global delivery responsibilities.
Prior to joining Larsen & Toubro group, Bhupendra worked with AtoS Origin and started his career with Godrej & Boyce. He also had a short entrepreneurial experience of partnering in a start-up company which he exited later.
He holds a Bachelor's degree in electrical engineering, with executive business management program from Harvard Business School and senior executive program at London Business School.
Back