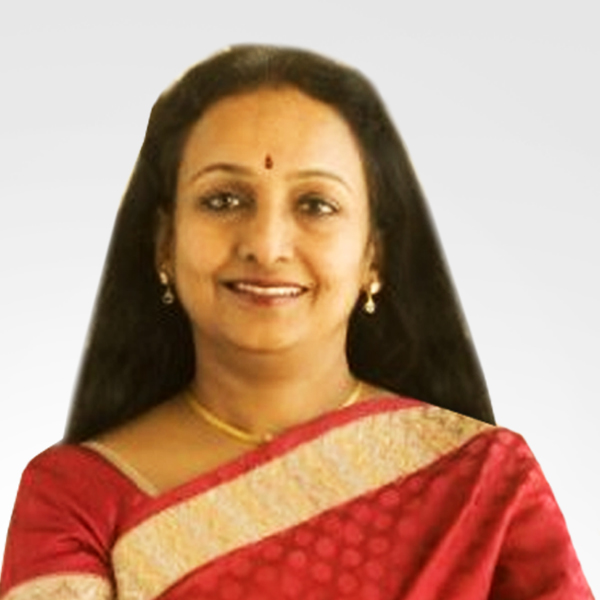 Renuka Ramnath is an Independent Director of L&T Technology Services.
She has obtained a graduate degree in textiles from V.J. Technological Institute, University of Mumbai and a post graduate degree in management studies from Chetna R.K. Institute of Management & Research, University of Mumbai. She has also completed the Advanced Management Program, the International Senior Managers Program from the Graduate School of Business Administration, Harvard University. She has over 30 years of experience in the Indian financial sector across private equity, investment banking and structured finance.
She was associated with the ICICI Group for over 23 years and also served as the managing director and chief executive officer of ICICI Venture Funds Management Company Limited. She is the managing director of Multiples Alternate Asset Management Private Limited, an investment advisory firm she founded in 2009. She was appointed as an Independent Director of our Company with effect from April 10, 2015.
Back