Cost reduction of packaging machine through integration, replacement and simplification
L&T Technology Services was selected as the engineering partner by the client to achieve significant cost reduction for the packaging machine. The optimization process saw integration of parts, replacement with low cost alternate components in the air cushion winder assembly and simplification of the manufacturing process.
Benefits Delivered:
Reduced the overall cost by 30%
Optimized and simplified the packaging process
Reduced the wastage of material
Brought down the manufacturing cost
Download and read our case study to know more about this success story.
Other resources that you may find interesting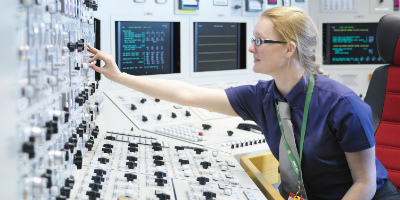 Successfully designed a power supply for class 1e instrumentation & control (I&C) system in nuclear reactors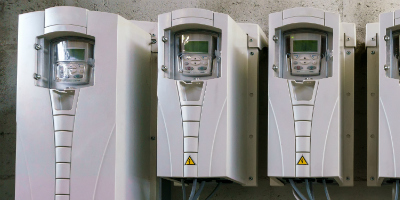 Stackable inverter solution in which low-power inverter boards were stacked together for a high-power inverter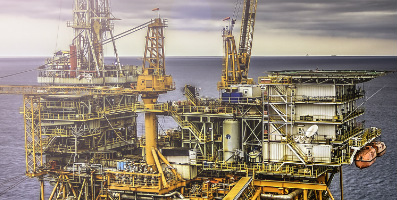 Automation of recording instrument results resulted in increased productivity