Design & development of a mechanical self-cleaning media retainer for rapid gravity filter
We delivered design services for a universal self-cleaning media retainer. It was a major breakthrough for the client as our technological innovations resulted in a better market positioning which provided them with a competitive edge.
Benefits Delivered:
Improved market positioning
New patent was filed by the customer for the newly developed mechanical self- cleaning media retainer
Download and read our case study to know more about this success story.
Other resources that you may find interesting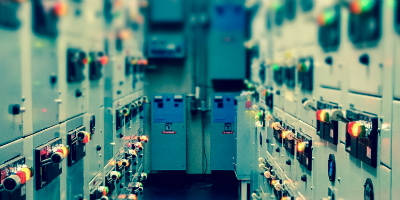 We aided a global technology leader by developing a large volume of electrical shop drawings in a very short time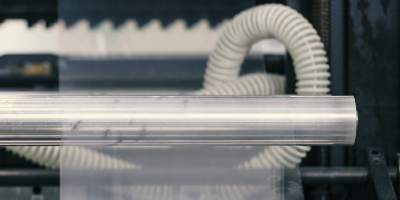 Reduced the cost of developing a packaging machine through integration, replacement and simplification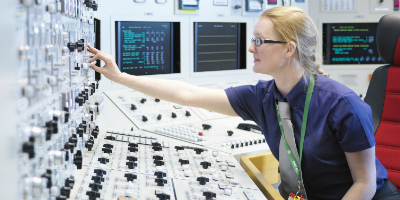 Successfully designed a power supply for class 1e instrumentation & control (I&C) system in nuclear reactors