Developed a Stackable Inverter solution
We successfully developed a stackable inverter solution in which low-power inverter boards are stacked together for a high-power inverter. The design was highly modular & platform independent.
Benefits delivered:
A highly scalable & modular design
Low inventory cost
Universal power supply design to suit various geographies
Inbuilt protection
Good serviceability
Remote monitoring & configuration of the modules
An engineer to order solution framework
Reduced time to market
Download and read our case study to know more about this success story.
Other resources that you may find interesting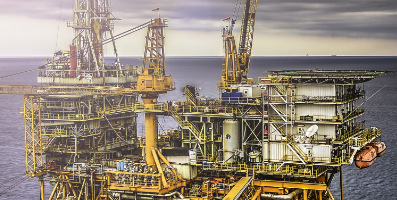 Automation of recording instrument results resulted in increased productivity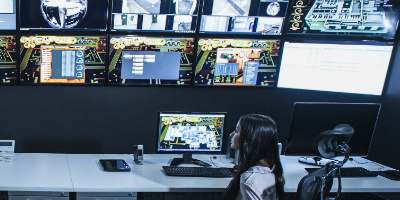 Monitor your field and its assets with high-precision security and industrial control systems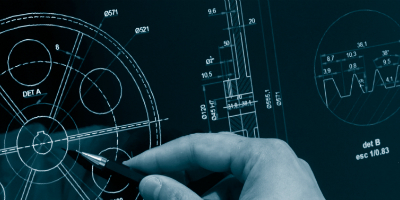 We designed & developed a mechanical self-cleaning media retainer for rapid gravity filter