Productivity improvement in plant using lean manufacturing principles
We helped a leading North American manufacturer of lighting in reducing their manufacturing cost. They were under pressure to reduce their manufacturing costs in order to survive the global competition.
Benefits delivered
Improved productivity of fabrication by 20%
Improved on-time delivery to the customer from 55% to 78%
Reduced inventory by 14%
Achieved a cost reduction of US$ 361K, which was US$ 59K more than the original target
Download and read our case study to know more about this success story.
Other resources that you may find interesting.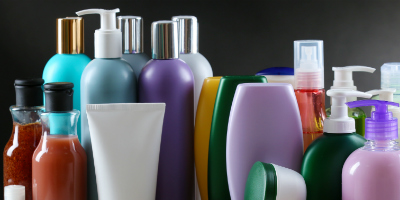 We partnered with a leading American consumer products manufacturer to provide a cost- effective turnkey solution for accelerated product design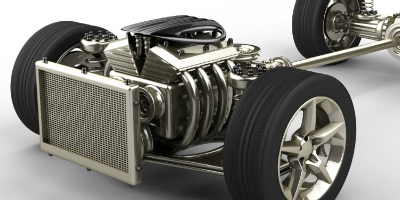 We partnered with a leading manufacturer of trucks and buses to implement a drawing assistant solution that could generate a chassis drawing on the fly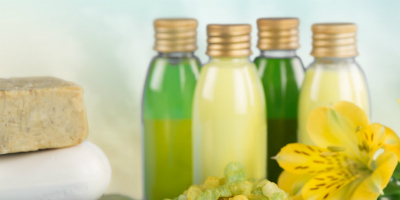 We enabled a leading personal care products manufacturer to reduce costs by developing a turnkey solution for accelerated product design with optimum product adaptation