Home, Garden, and Commercial Equipment
In today's smart living, we interact with our home appliances in ways that could not have imagined just a few years ago. From coffee maker to robotic home cleaners to AI lawn mowers, every appliance is connected. This also brings a host of challenges to manufacturers, such as enabling human interaction, increasing efficiency, and integrating security to their appliances.
LTTS has been working with several Commercial & Home Equipment Manufacturers to develop and design technologies that are connected and secure for their appliances. We help design, develop, manufacture and test range of connected solutions that enable smart, connected living.
Our Focus Areas
We offer Product Engineering services across:

Home & Garden Equipment
Refrigerators
Washing Machines
Water & Air Purifiers
Home Cleaning Equipment
Lawn Mowers
Power & Cutting Tools

Commercial Equipment
Commercial Refrigeration
Liquid Dispensers
Vending Machines
Office & Retail Equipment

Fitness Equipment
Gym equipment
Home Fitness Equipment

Casino Gaming Equipment
Gaming Consoles
Slot Machines
Our Engineering Services
x
Digital
IoT Enablement & Sensorization
Predictive Maintenance & Monitoring
Voice Enablement, Health Insights
x
Development
Hardware & Firmware Design
Power Electronics & Battery Management Services
Industrial Design & Styling, Plastics Engineering
Electrical Engineering Services
Value & Reverse Engineering
Product Compliance & Certification Support
x
Manufacturing
PLM Services
Manufacturability/ Assembly (DFM/A) Design
Sourcing & Supply Chain Management
Localization & Should Costing
Packaging Design
Digital Manufacturing Services
x
Testing
Test Automation & Testing Frameworks
Reliability Testing & Analysis
EOL Testing, Test Jigs & Fixtures
x
Aftermarket
Technical Publications
Customer Tech Support 24x7
Warranty & Bid Management
Product Benchmarking
Obsolescence Management
KEY DIFFERENTIATORS 
Dedicated Centers of Excellence for AI, IIoT, Analytics, Image Processing, and other digital technologies 
Dedicated labs for:

Power Electronics & Motion Control 
Industrial Design & Styling
Plastics Engineering 
Tear down 
Pre-compliance with EMI/EMC 

A network of partner ecosystem encompassing Domain Specialists, EMS Partners, Govt & Private labs, and Prototyping Partners 
Success Stories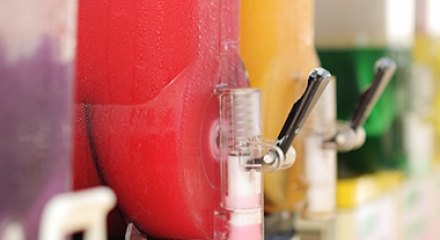 We developed a next-gen HMI interface and an connected IoT platform to track and manage flavored drink dispensers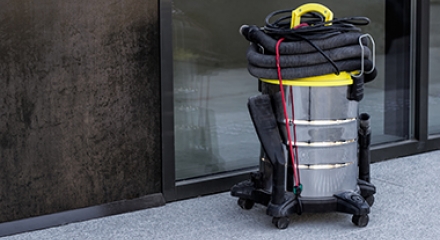 We developed an all new IoT gateway that is 50% cost effective and enabled predictive maintenance for industrial cleaning equipment