MANUFACTURING & PROCESS EQUIPMENT
At LTTS, our expert teams are facilitating massive breakthroughs in machine tool engineering. Our work includes:
 Ruggedized engineering
 Energy efficient devices &
 Digitalization
Our state of the art infrastructure, specialized engineering expertise, ingenious solutions, and digital capabilities are helping customers disrupt markets and roll-out products that are smarter, faster, and more efficient.
AREAS OF WORK
x
Welding Equipment
Welding Power Source
Welding Feeder Design
Welding Products and Consumables Benchmarking
Welding Equipment and Consumables Consulting
Welding Automation
x
Handheld Power Tools
Precision Mechanisms
Battery Management
kinematic Analysis and Synthesis
Robust Design for Structural Rigidity and Vibration 
x
Special Purpose Machines 
High Speed Automated Assembly Machines
Robotics Design
Converting Machineries
Kinematic Analysis and Synthesis 
Automated Packaging Machineries
Sub-system Design and Mechanism
Construction Equipment
Areas of Expertise
Power Source Design

Ruggedization

Robotics

Sensor Engineering

Precision Mechanisms

Legacy Equipment Upgrade

Reverse Engineering
Possibilities We Create


Real-Time Device to Cloud Connectivity

Reduced Time to Market with Automation



Predictive & Prescriptive Maintenance


We Can Achieve Global Electrification
How can 'smaller' offer bigger capabilities and transformative power solutions?
Brochure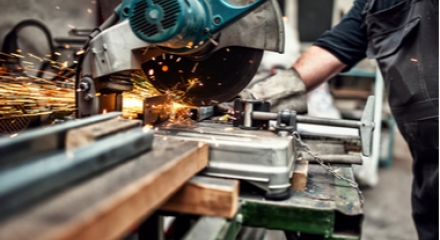 LTTS is developing ingenious solutions to help customers roll-out products that are smarter, faster, and supremely efficient.
PoV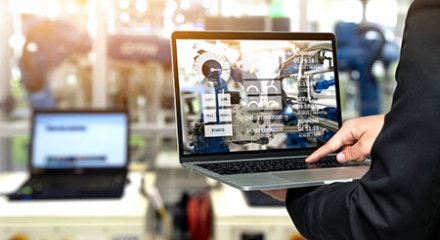 Enabling Condition Monitoring with Predictive Analytics – We consider the transformative potential of IoT & Predictive Analytics for maintenance.
Testimonials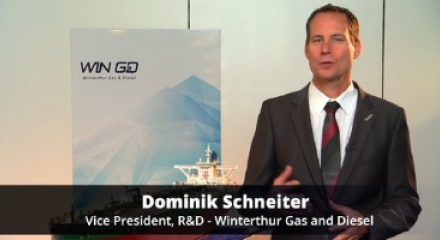 Dominik Schneiter, Vice President R&D at WinGD, talks about his fascinating relationship with L&T Technology Services over the past nine years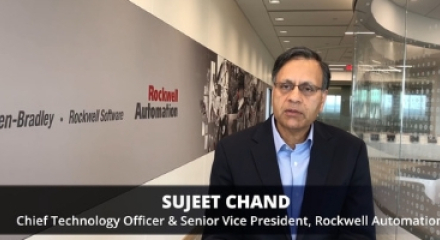 Sujeet Chand, CTO & Sr VP at Rockwell Automation, talks about the key differentiators of LTTS and our upcoming joint initiatives in areas such as smart cities and smart manufacturing