Special Machine Tools
At L&T Technology Services, our expert teams are facilitating massive breakthroughs in the special machine tools and precision machine tools industry with our innovations in ruggedized engineering, energy efficient devices, and digitalization. Our state of the art infrastructure, specialist engineering expertise, ingenious solutions, and digital capabilities are helping customers disrupt markets and roll-out products that are smarter, faster, and supremely efficient
Products We Work On
x
Welding Equipment
Welding Power Source
Welding Feeder Design
Welding Products and Consumables Benchmarking
Welding Equipment and Consumables Consulting
Welding Automation
x
Handheld Power Tools
Precision Mechanisms
Battery Management
kinematic Analysis and Synthesis
Robust Design for Structural Rigidity and Vibration 
x
Special Purpose Machines 
High Speed Automated Assembly Machines
Robotics Design
Converting Machineries
Kinematic Analysis and Synthesis 
Automated Packaging Machineries
Sub-system Design and Mechanism
Construction Equipment
Areas of Expertise
Power Source Design

Ruggedization

Robotics

Sensor Engineering

Precision Mechanisms

Legacy Equipment Upgrade

Reverse Engineering
Possibilities We Create


Real-Time Device to Cloud Connectivity

Reduced Time to Market with Automation



Predictive & Prescriptive Maintenance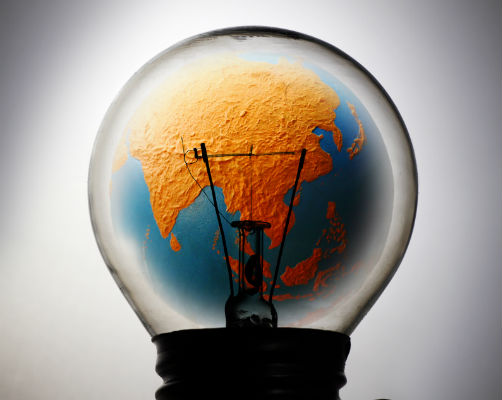 We Can Achieve Global Electrification
How can 'smaller' offer bigger capabilities and transformative power solutions?
Brochure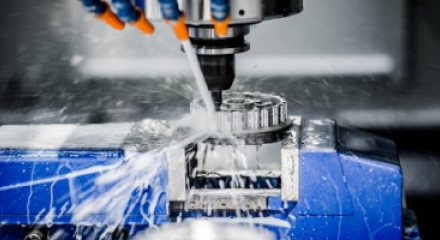 LTTS is developing ingenious solutions to help customers roll-out products that are smarter, faster, and supremely efficient.
PoV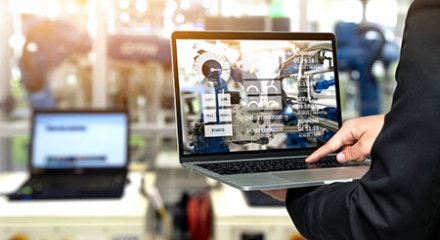 Condition Based Monitoring
Enabling Condition Monitoring with Predictive Analytics – We consider the transformative potential of IoT & Predictive Analytics for maintenance.
Testimonials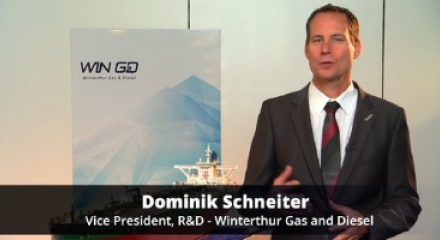 Dominik Schneiter, Vice President R&D at WinGD, talks about his fascinating relationship with L&T Technology Services over the past nine years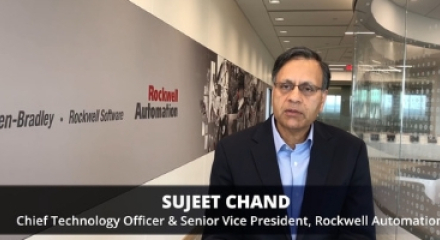 Sujeet Chand, CTO & Sr VP at Rockwell Automation, talks about the key differentiators of LTTS and our upcoming joint initiatives in areas such as smart cities and smart manufacturing