OIL & GAS - PRODUCT ENGINEERING SERVICES
Oil & gas companies across the globe are facing unprecedented disruption. Demand & price volatility, increased focus on alternative energy, stringent regulations & unforeseen events, are driving companies to be digitally driven, agile, environmentally friendly and to fundamentally re-think their model and costs in non-traditional ways. 
At LTTS, our greatest strength lies in cross-pollinovation – the ability to bring together the best technologies from several industries into a single product. Our Product Engineering Services have helped many Oil Field Solutions & Energy (OFSE) majors, to improve their processes, increase their production and reduce cost across their well lifecycle. 
 
OUR FOCUS AREAS

Drilling
Directional drilling
Circulatory devices, mud pumps
Drill ships, drilling tools

Logging
Wireline Tools
Tubing Conveyed Perforation
Logging & Measurement while drilling

Completion
Cementing
Sand control
Packers, liner hanger
Intelligent completions

Production
Artificial Lift
Electrical Submersible Pump
Slick line tools
ESP Sensor

Stimulation
Stimulation equipment
Skid Integration
Blender & Mixer
Proppant Storage & Transfer

Subsea
EH Subsea Safety Tools
Surface Testing Tools
Station Control
Panels
Manifolds
Gate & Choke Valve
Emergency response modules

Evaluation
Seismic data acquisition & analysis
G&G data processing, interpretation & documentation

Intervention
Work Over Rig
Coiled Tubing Tools
Modular intervention tools
Rov workover control systems (RWOCS)

Abandonment
Equipment removal
Wellbore cleanout
Plugging
OUR PRODUCT ENGINEERING SERVICES
x
Design
Integrated Skid Design
Downhole Tool Design
Sensing & Data Processing Solutions
Motor Control Algorithms
Emergency Response Module
Telemetry & Customized Communication Protocol
x
Sustenance
Reverse Engineering
Localization
Regulations & Standards Support 
Reliability Engineering
Value Analysis & Value Engineering
x
G&G Software & Digital
Geo-Application Software Services
Predictive Maintenance, Asset - Tracking & Utilization 
AR, VR Solutions
x
Testing
Test Equipment, Test Jigs & Fixture Design
High Temperature Component testing
Systems for Automated PCBA Testing
Flow Loop Testing
x
Ancillary Services
PLM Services
Sourcing, Should-cost analysis 
Bid & Warranty Management
Integrated Asset Management
Technical Publications
24x7 Customer Tech Support
KEY DIFFERENTIATORS
Team of Subject Matter Experts with decades of engineering experience across all areas of oil exploration and production
Ready to go solutions

Avertle – Condition based monitoring solution 
AiKno – Industrial AI Platform
Cogmation – Test automation framework 
OEE Improvement solutions

In-house high temperature electronics testing facility to test components ranging from 10℃ to 260℃
Dedicated labs for Power electronics, EMI/EMC, Radio Frequency, Motion Control, Tear down & Control automation
Gamut of experience with O&G Specific Standards – API, ABS, DNV, ATEX, ASME, NORSOK and more
Well-connected ecosystem of Partners, International O&G bodies & Consultants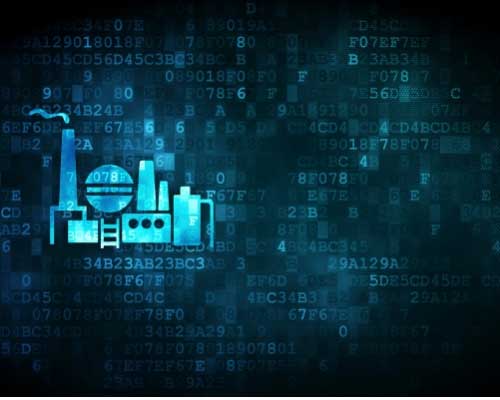 Manage your Subsurface Data
Tackle challenges associated with geological & geophysical data, without undue processing
Brochure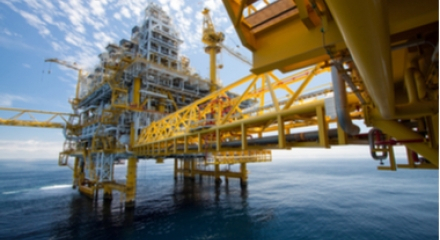 We help the O&G industry realize tangible benefits from their digitalization investments. Our holistic capabilities span the entire O&G ecosystem
Case Study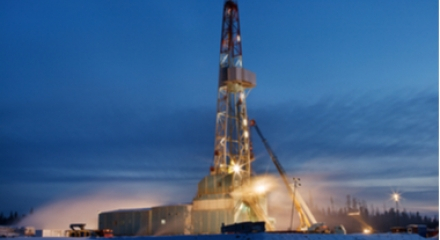 Redesign of Drilling Communication Skid
We redesigned a drilling communication skid and acieved a 40% reduction in cost and 50% reduction in footprint