Autonomous Vehicles
Autonomous vehicles need both hardware and software to perceive and interpret their environment, detect patterns, adapt to circumstances, and to make decisions. 
We provide engineering services for up to level 5 of autonomous driving. The growth in sensor and autonomous technologies are making software more complex. Our extensive experience in embedded and mechanical engineering puts us in a unique position to deliver proven automotive software and indigenous ADAS systems for the future of mobility.
WHAT WE OFFER
x
Large scale autonomous data management
Data Search Engine

Annotation & Labelling- 2D

Multi sensor labeling

Scenario creation & evaluation

Version management

Data analytics

VANGEN®
x
Vehicle Behavioral Planning & Control
Occupancy Grid Mapping

Path Planning

Motion planning

Action prediction
x
Autonomous Integration
HD Maps integration

Cyber security development

Data Logger- Nouviz

Functional safety

Redundant Braking Control Module (RBCM) &Traction control

Parking functionality development
x
Longitudinal & lateral control algorithm developments
AI Multi Sensor Fusion &Tracking

S Curve management

Semantic segmentation/Free space mapping

Vehicle state estimator

Localization & Mapping
x
Verification & Validation services
Feature Validation

Virtual Simulation

Sensor modelling Vehicle modelling

SIL MIL HIL testing
Case study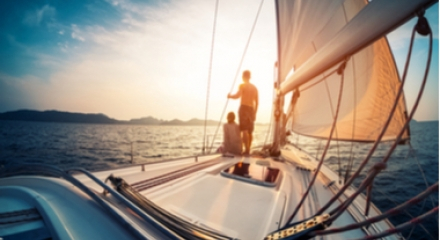 Vision-based Object Detection System
Delivered high accuracy and real time data by developing a vision based object detection system that is capable to detect occupants in the deck and objects around for a yacht manufacturing company
Whitepaper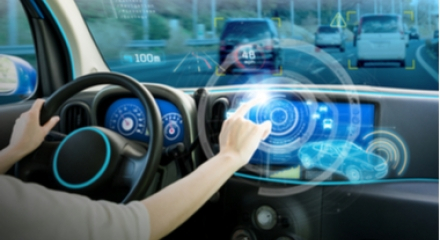 Advanced driver assistance systems Forward collision warning system
Forward collision warning module – We help locate objects ahead of the host vehicle via intelligent image processing and preempt accidents
Video
Experience how we enable safer driver environments, for drivers, passengers and pedestrians.