Embedded Systems and Applications
Incremental innovation is transforming the world around us, devices are increasingly becoming smaller and smarter with enhanced efficiency. With our exhaustive portfolio of solutions in embedded design, application software and field testing, LTTS can help you engineer and launch ingenious innovations to the market in rapid time.
Extensive Service Portfolio
Very Large Scale Integration (VLSI) Services
Device Testing Services
Long Term Evaluation (LTE) Testing
Application Software
Over 15 years of experience with multi-million gate designs. More than 70 successful tape-outs of up to 28nm, including low-power designs
Unique multi-location test automation solution to enable parallel execution of test cases and reduce cycle time by 50%
In house FD- LTE lab with live radiating network
Safer plants with AR/VR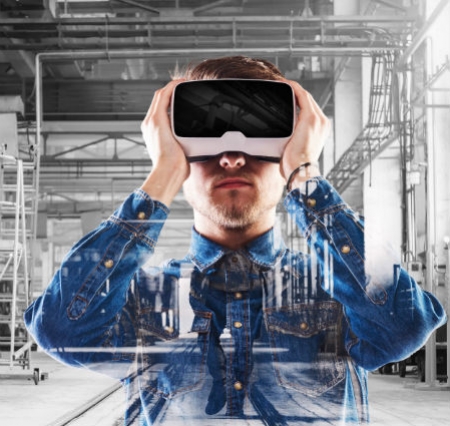 AR and VR could help workers train faster, empowering managers with greater visibility and control. Our experts unravel the latest adoption trends, and how technology is transforming on-floor manufacturing 'reality'.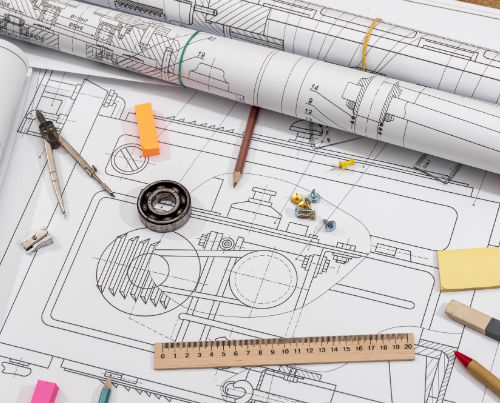 Crafting Resilient Products for Tomorrow
With design for reliability (DFR) processes, businesses can minimize failures, ensure maintainability, and shorten repair times.
Case Study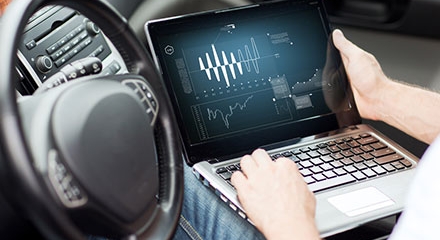 Firmware design & development – We built an automotive ethernet module with a custom FPGA board, supporting a range of external device connectivity options.
Point of View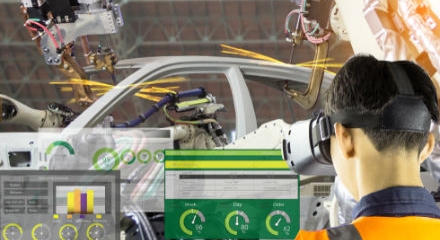 Augmented and virtual reality - A safe landing on the manufacturing floor? We explore trends and possibilities for training, safety, and more.
Blog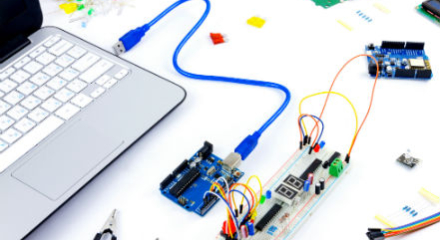 Complex embedded software algorithms can run up to 100 million lines of code, all written manually. We discuss 5 trends that suggest a leaner, model-based approach could become 'the new normal'.