Application Engineering
The proliferation of digital technologies is compelling enterprises to rethink their product development strategies, and integrate next-gen technologies to deliver fascinating customer experiences. Disruptive technologies in IoT, Mesh networking, DevOps, Analytics, Cyber security, AR/VR and Blockchain are empowering enterprises to transform products from point solutions to platforms; capitalize on massive amounts to data to unlock new business value; and integrate smart technologies within the development ecosystem for accelerated time to market, improve quality and enhanced efficiency.
What We Do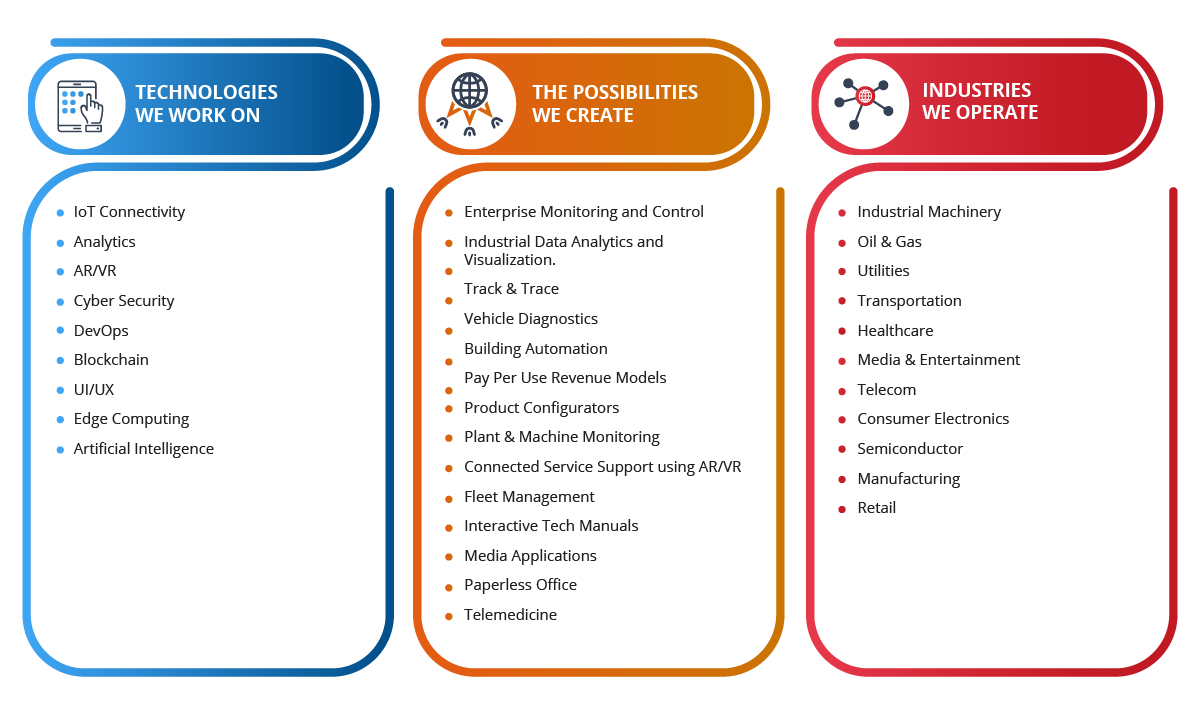 Key Differentiators
Contextual Engineering – our deep domain understanding enables us to maximize returns with minimal investments

Innovative Servitization Models for enhanced profitability and customer retention

Strategic partnerships with companies such as Microsoft, PTC, AWS.

Ready to deploy business solution accelerators for device to cloud connectivity, building automation, energy monitoring , remote asset management and connected service support

Specialized cybersecurity team in Israel with 1500 years of collective expertise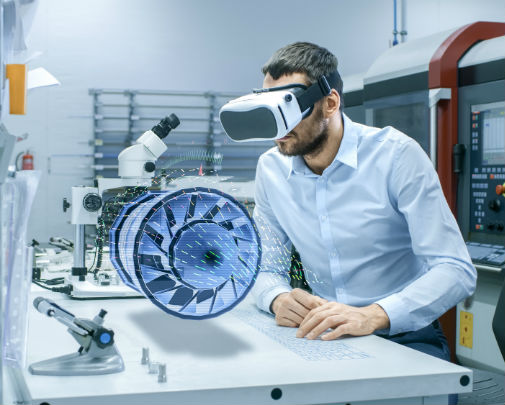 Virtualize Manufacturing? – A Binary Choice
The key to transforming manufacturing is to take operations off the floor.
Case Study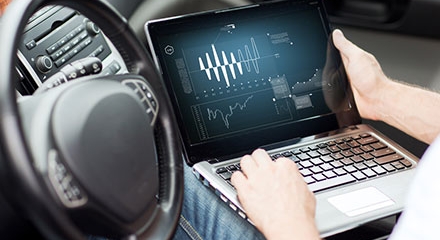 Firmware design & development – We built an automotive ethernet module with a custom FPGA board, supporting a range of external device connectivity options.
Point of View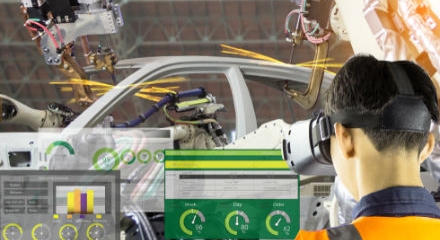 Augmented and virtual reality - A safe landing on the manufacturing floor? We explore trends and possibilities for training, safety, and more.
Blog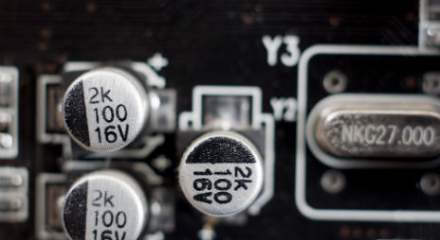 Complex embedded software algorithms can run up to 100 million lines of code, all written manually. We discuss 5 trends that suggest a leaner, model-based approach could become 'the new normal'.