Long term evolution (LTE) testing
4G LTE is the latest technology in the mobile broadband market. LTE can provide a data speed of up to 300 Mbps and LTE Advance can even provide a speed of 1000 Mbps. Moreover, this is an era of sophisticated gadgets, which provides the users with most of the features of a computer handy. Use of internet in mobile devices such as tablets, phablets, smartphones and mobile data cards, is the primary reason that has pushed the adoption of mobile broadband service across the globe.  As per GSA, by the end of September 2017 there were 644 public LTE networks in service in 200 countries worldwide, including networks providing mobile services, and networks using LTE for fixed wireless access (FWA) services in constrained geographic areas. GSA forecasts by the end of 2017 680-700 LTE networks will be commercial. The development of new mobile applications that provide video streaming, video calls, and many other real-time functioning features, has brought the need for high-speed mobile broadband internet.
Offerings
LTE Field Testing: Modem, Devices, M2M Devices & IoT- Things
LTE Lab Testing:  Access & Core Network, Modem, Devices, M2M Devices & IoT- Things
LTE log analysis
Key Differentiators
In house FD- LTE lab with live radiating network
More than 100+ LTE protocol test engineers
Extensive experience including latest features such as CA, eMBMS, VoLTE, ViLTE, SRVCC etc.
Working with leading Chipset Vendors, OEM & Operators
Experience with all leading operator networks from NA, Europe and APAC
Case Study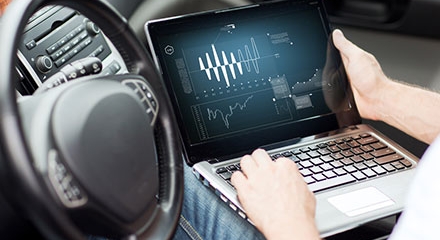 Firmware design & development – We built an automotive ethernet module with a custom FPGA board, supporting a range of external device connectivity options.
Point of View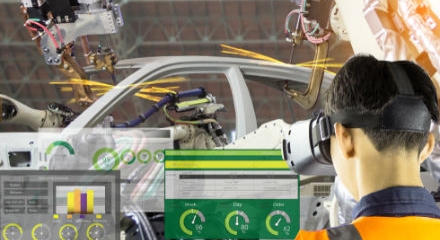 Augmented and virtual reality - A safe landing on the manufacturing floor? We explore trends and possibilities for training, safety, and more.
Blog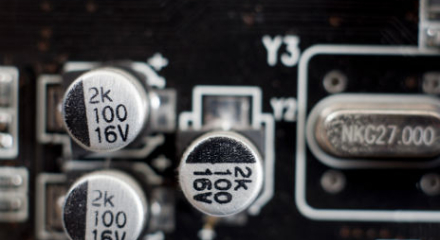 Complex embedded software algorithms can run up to 100 million lines of code, all written manually. We discuss 5 trends that suggest a leaner, model-based approach could become 'the new normal'.
CASES
Reduced Cost by 25%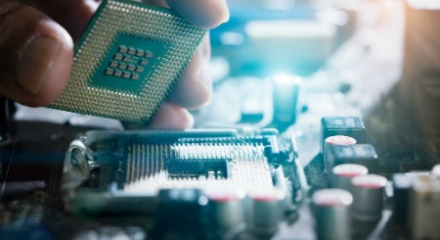 Large scale field test program for a leading chipset vendor, supporting 20+ countries. Delivered 25% cost savings thru a KPI based business model
Hybrid Execution Model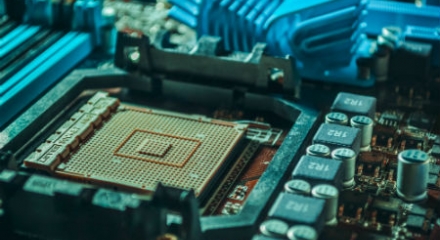 Field Test Validation on handsets for a leading American Enterprise devices OEM. 20% cost savings with a hybrid execution model
25% reduction in Cycle Time
Lab testing of TD-LTE access network for a leading APAC Network OEM. 25% reduction in test cycle time thru automation