Testing as a Service
Technological innovation continues to progress at an ever-increasing pace, especially in digital technologies such as cloud, mobility, analytics and automation. Product and service roll-outs lead cycle has reduced from months & weeks to days. To meet this objective, manufacturers are looking to optimize testing cycles, while ensuring better quality, and reduced costs. The need of the hour is integrated and continuous automated testing across the product lifecycle. Customer needs to partner with independent Verification and Validation (IVV) who have in-house test infrastructure, certified engineers, and specialized domain experience.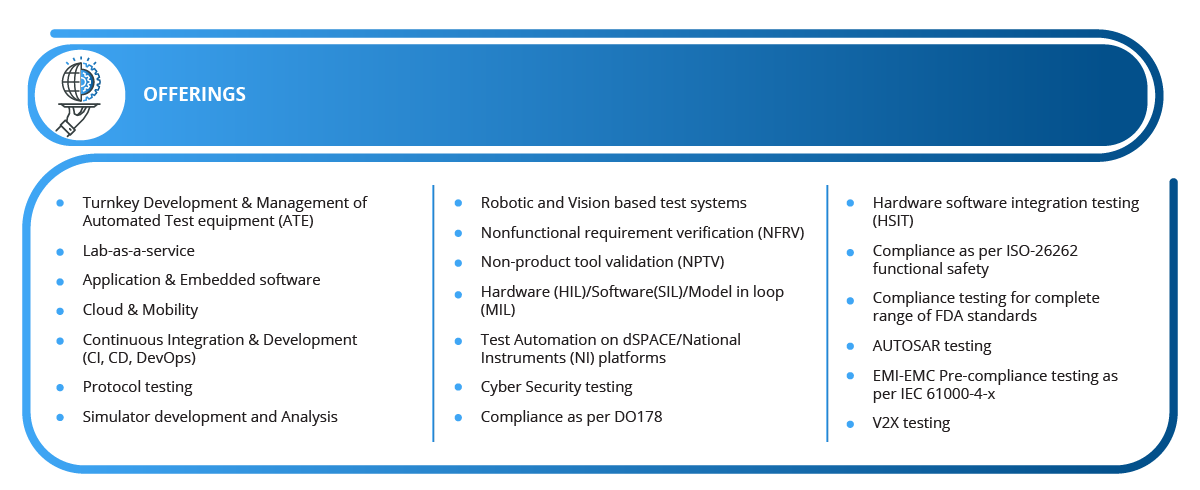 Key Differentiators
CMMI Level 5 Accredited delivery process
Access to wide Variety of Engineering skillsets and tools to deliver a turnkey solution - from specifications to ATE build, delivery, and maintenance
Engineered 100+ Functional Test Fixtures
In-house test lab facilities, NI, DevOps and EMI-EMC (RE, Vibration, Surge, CE, RF)
Alliance partner with National instruments (NI) for more than 10 Years in the test and measurements space
Remote testing and multi-location test automation programs for speed and efficiency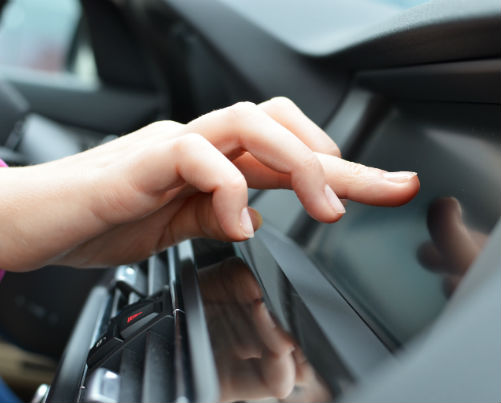 DTRobo - Accelerated HMI validation framework
We helped a leading american automotive tier-1 supplier with their HMI project, by accelerating the validation phase.
Case Study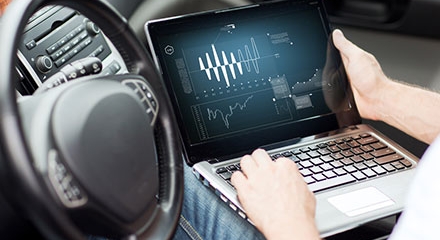 Firmware design & development – We built an automotive ethernet module with a custom FPGA board, supporting a range of external device connectivity options.
Point of View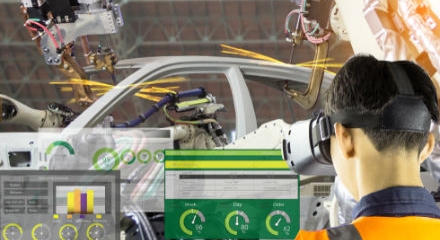 Augmented and virtual reality - A safe landing on the manufacturing floor? We explore trends and possibilities for training, safety, and more.
Blog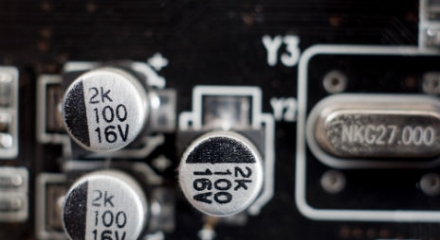 Complex embedded software algorithms can run up to 100 million lines of code, all written manually. We discuss 5 trends that suggest a leaner, model-based approach could become 'the new normal'.
CASES
IoT Based Load Generator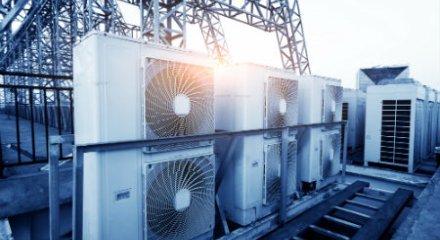 Developed an IoT based load generator and functional tester framework for a cloud application, catering to an HVAC product.
Robotic HMI Test Solution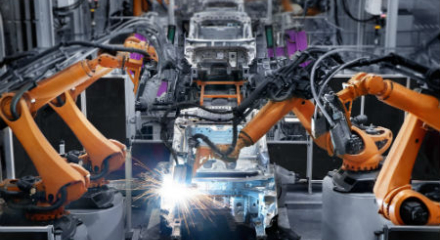 Engineered a robotic arm based HMI test solution for an automotive customer. Our force application system tests force sensors & firmware on multiple touch pads.
Cost Effective HIL Test System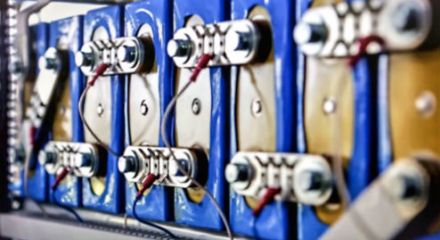 Cost effective hardware in the loop (HIL) test system design & development for battery management system. Our solution reduced the cycle time from 81 hours to 4 hours.