Very Large Scale Integration (VLSI)
The semiconductor industry is in the midst of a major disruption, with reports forecasting the economic infeasibility of miniaturizing traditional transistors in microprocessors post-2021.  In light of this seismic shift, enterprises are collaborating with equipment and materials suppliers to optimize operations and provide greater end-value to customers. Additionally, manufacturers are formulating design strategies that incorporate a vertical chip geometry, while adopting shrinking technologies for current market requirements. This will mean streamlining production—capable of delivering more derivatives from a single product line, ensuring IP customization and SoC integration, among others. As a result, enterprises need to partner with very-large-scale integration (VLSI) service providers to meet demanding timelines, while simultaneously ensuring quality and conducting R&D for future technology manufacturing needs.
Service Offerings
Turkey SoC development
Pre-Si Verification
RTL design
Post-Si validation
Physical Design
Design for testing
Static timing analysis
Key Differentiators
Over 15 years of experience with multi-million gate designs
More than 70 successful tape-outs of up to 28nm, including low-power designs
Extensive experience with the mixed tool set flows and in-house repositories of EDA tools licenses
Strategic partnerships to fortify fixture manufacturing and enable joint GTM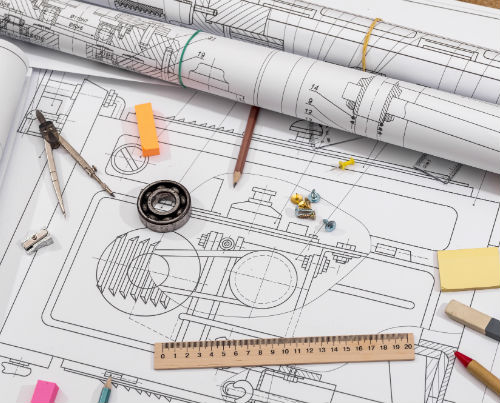 Crafting Resilient Products for Tomorrow
With design for reliability (DFR) processes, businesses can minimize failures, ensure maintainability, and shorten repair times.
Case Study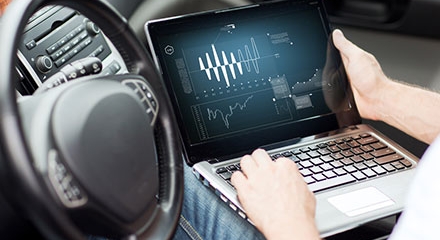 Firmware design & development – We built an automotive ethernet module with a custom FPGA board, supporting a range of external device connectivity options.
Point of View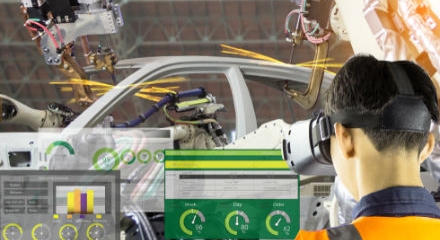 Augmented and virtual reality - A safe landing on the manufacturing floor? We explore trends and possibilities for training, safety, and more.
Blog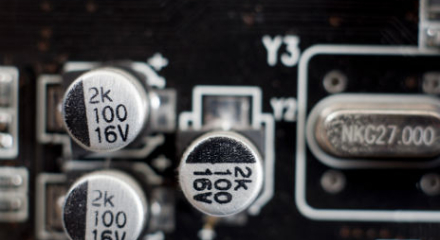 Complex embedded software algorithms can run up to 100 million lines of code, all written manually. We discuss 5 trends that suggest a leaner, model-based approach could become 'the new normal'.
CASES
Complete Design & Verification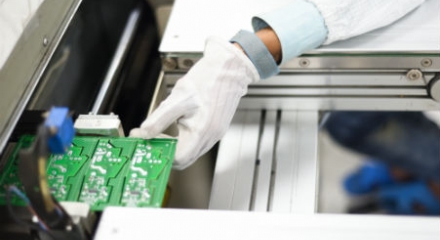 Complete physical design & verification of image processing SoC. Executed the chip & SoC plan using low power methods. 5 Mn gates with 400+ macros, & 40 processing algorithms.
DFT for Power PC Chip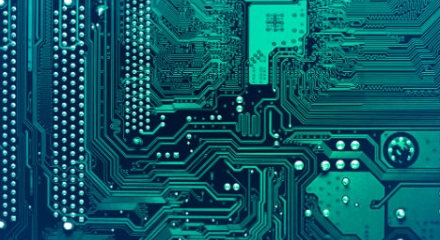 DFT for Power PC Chip – integrated block level scan chain with top level and optimized MBIST and functional signals to reduce congestion. 16 chains with a maximum of 12500 flip flops.
FPGA Prototyping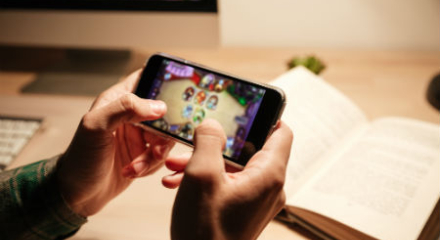 FPGA prototyping for a consumer device & gaming application. Developed clocking & reset scheme, leveraged in-house IP address & board design to reduce integration time.