Mechanical Engineering
OEMs, ODMs, Tier 1, and Tier 2 suppliers across verticals are exploring technologies that could optimize product design & development, accelerating go-to-market without impacting costs.
Our approach
LTTS brings 40+ customized, domain-specific capabilities in industrial design, transforming every stage of the product lifecycle. Our PLM services extend from conceptualization to final deployment and troubleshooting, for both hardware and software components. As a 'one-stop' industrial design partner, our solutions are backed by LTTS' multi-disciplinary skillsets, spinning embedded systems, mechanical engineering, and digital manufacturing.
Our services
Integrated design, validation, and testing (IDVT)

Product engineering, sustenance, and aftermarket

Sourcing and supply chain management

Technical publications/documentation management
Expedite your product launch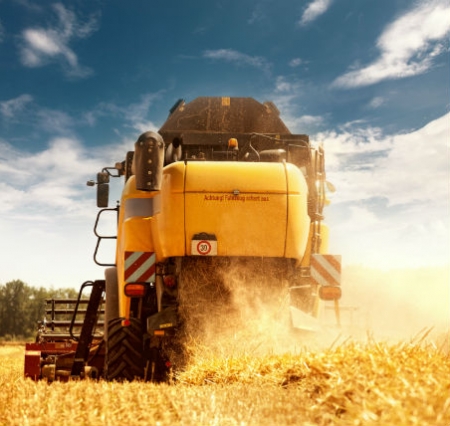 We helped an Agro & Construction OEM expedite product launch by 4 months, with 30% shorter timelines and USD 5 million in annual savings, by optimizing the design validation process.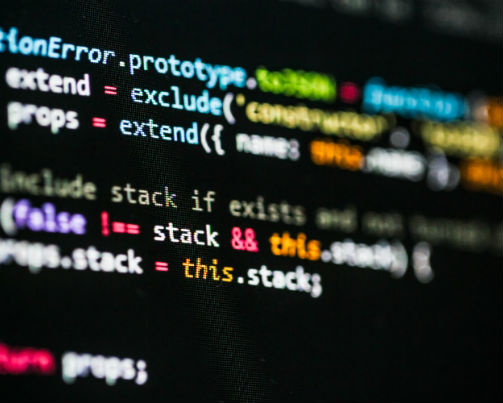 Model based system engineering (MBSE)
Reduce software development time & efforts, and make product design up to 80% more efficient
Whitepaper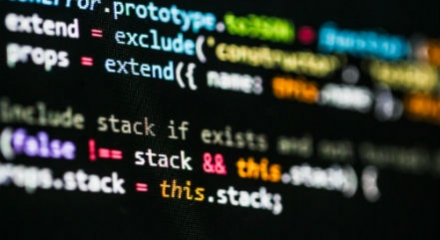 Model based system engineering – We explore how MBSE can accelerate software development and reduce costs by 20%-60%.
Blogs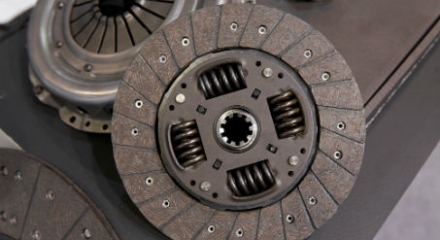 Disrupting Aftermarket Service Delivery via Digitalization –We discuss technology's transformative impact on how OEMS & suppliers engage with buyers.