Integrated Design, Validation & Testing (IDVT)
Enterprises are looking to leverage multi-disciplinary expertise across Computer-aided engineering (CAE), Mechanical design services (MDS), and Mechanical testing services (MTS), integrating product design with robust testing methodologies.
Our approach
At LTTS, we help customers streamline product development with our comprehensive IDVT offerings. This includes stress and durability analysis, noise and vibration studies, impact/crash studies, multi-body dynamics, computational fluid dynamics (CFD), and optimization through the design of experiments (DoE).
Our CAE and new product development (NPD) solutions, combined with cross-industry testing capabilities ensure seamless and on-time market rollouts. We partner with global testing majors, enabling rigorous and cost-optimized failure analysis for all product variants.
Customer benefits
Accurate simulation of product performance with LTTS failure analysis

Reduced equipment and maintenance costs with our comprehensive IDVT services

Improved product quality and operational efficiency via our design and testing facilities
Expedite your product launch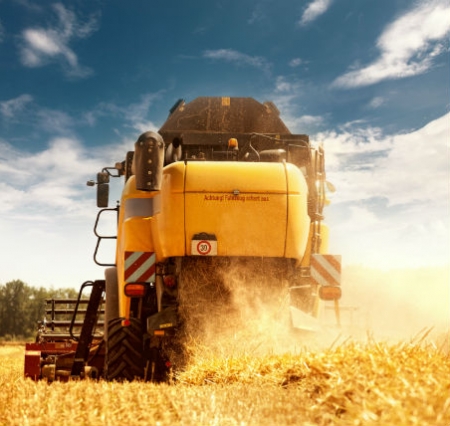 We helped an Agro & Construction OEM expedite product launch by 4 months, with 30% shorter timelines and USD 5 million in annual savings, by optimizing the design validation process.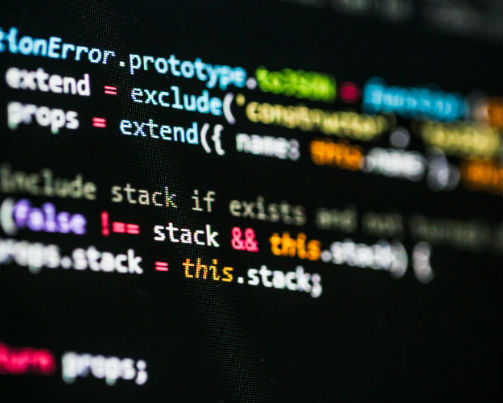 Model based system engineering (MBSE)
Reduce software development time & effort, and make product design up to 80% more efficient
Whitepaper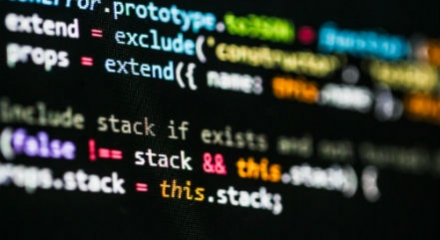 Model based system engineering – We explore how MBSE can accelerate software development and reduce costs by 20%-60%.
Blogs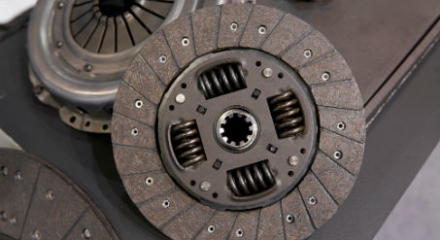 Disrupting Aftermarket Service Delivery via Digitalization – We discuss technology's transformative impact on how OEMS & suppliers engage with buyers.