Product Engineering Sustenance & Aftermarket
IoT coupled with analytics could anticipate wear & tear, extending product shelf-life and streamlining product sustenance engineering & aftermarket services.
Our approach
At LTTS, our comprehensive engineering approach addresses current product requirements while ensuring post-rollout success.
Our capabilities span schematic generation, enclosure designs, and manufacturing drawings, tailoring products as per changing market dynamics. We also offer IoT-based solutions for predictive maintenance, warranty management, and remote monitoring & diagnostics to help resolve on-floor challenges.
Customer benefits
Seamless SCADA implementation, complete with multiple data security layers

Effective and dynamic resource scaling to manage non-core activities and contain TOC

24x7 customer service centers for technical support and bid management
Expedite your product launch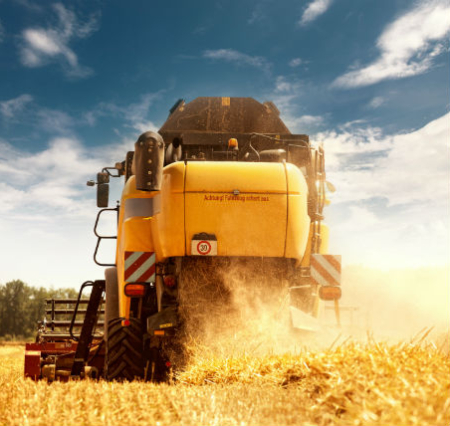 We helped an Agro & Construction OEM expedite product launch by 4 months, with 30% shorter timelines and USD 5 million in annual savings, by optimizing the design validation process.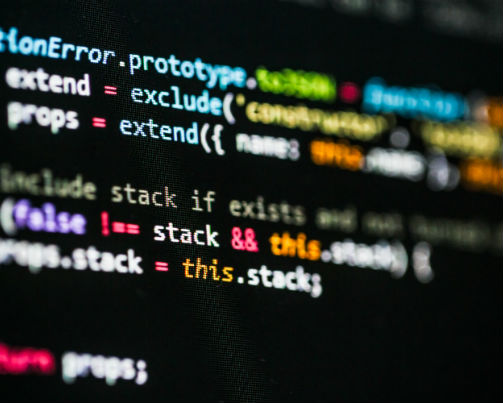 Model based system engineering (MBSE)
Model Based System Engineering: Our perspective on smart, cost-efficient manufacturing
Whitepaper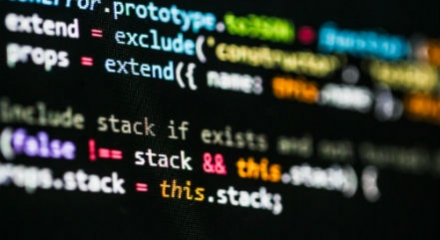 Model based system engineering – We explore how MBSE can accelerate software development and reduce costs by 20%-60%.
Blogs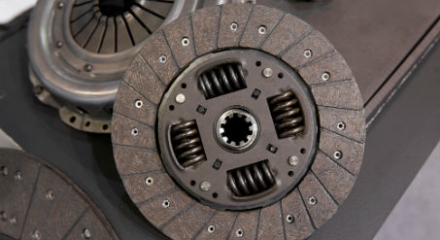 Disrupting Aftermarket Service Delivery via Digitalization – We discuss technology's transformative impact on how OEMS & suppliers engage with buyers.