Sourcing & Supply Chain Management
Automotive, medical, O&G, and energy & utilities OEMs rely on smart, sustainable, and profitable supplier partnerships to deliver impactful products. Optimizing this ecosystem could unlock significant cost opportunities and remove inefficiencies in the value chain.
Our approach
LTTS helps reduce procurement spends and development lead times using state-of-the-art supply chain management solutions. We reimagine traditional supply chain models, reducing TOC and accelerating time-to-market. With end-to-end sourcing support, our customers are able to identify the 'best cost country' (BCC), verify supplier quality, and boost margins.
Our services
Sourcing and SCM strategy outlining

Should costing and projections

Supplier identification & screening, analytical evaluation and selection

Request For Quotation (RFQ) management and commercial negotiations

Product support and prototype development

Testing, process and quality checks, and value engineering services

Procurement and supply chain support
Expedite your product launch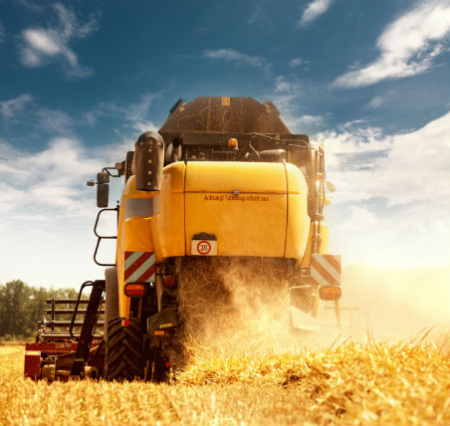 We helped an Agro & Construction OEM expedite product launch by 4 months, with 30% shorter timelines and USD 5 million in annual savings, by optimizing the design validation process.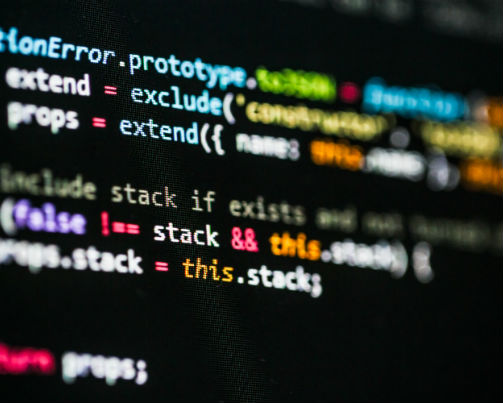 Model based system engineering (MBSE)
Reduce software development time & efforts, and make product design up to 80% more efficient
Whitepaper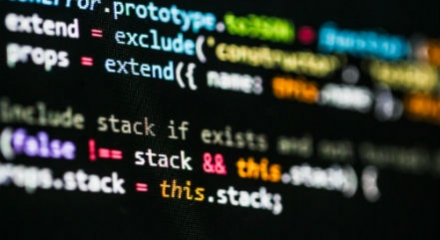 Model based system engineering – We explore how MBSE can accelerate software development and reduce costs by 20%-60%.
Blogs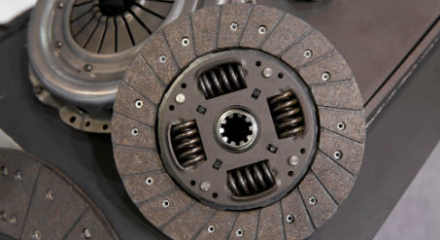 Disrupting Aftermarket Service Delivery via Digitalization –We discuss technology's transformative impact on how OEMS & suppliers engage with buyers