Technical Publications
Product companies are looking at fortifying their support ecosystems, offering technical documentation that is comprehensive, reusable across variants, and localized for geo-specific consumption.
Our approach
At LTTS, we cover the entire spectrum of technical content, from schematics, catalogs, maintenance, and repair manuals, to translations and illustrations. We help our customers meet release deadlines and data security guidelines successfully, without heavy investments. By implementing the Darwin Information Typing Architecture (DITA) model, we reduce documentation efforts and timelines significantly.
Our capabilities also extend to parts indexes, graphic design, 2D/3D animation, training & AR/VR, E-learning, web & PDA formatting, and CMS solutions.
Customer benefits
Effective document reusability and near-zero effort duplication

Customized manuals with multilingual translation for unique market requirements

Reduced warranty/support costs and liability risks across development
Expedite your product launch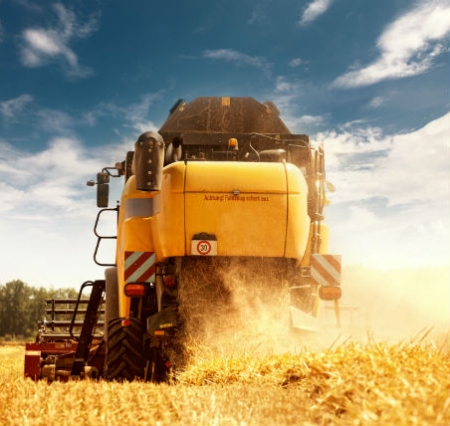 We helped an Agro & Construction OEM expedite product launch by 4 months, with 30% shorter timelines and USD 5 million in annual savings, by optimizing the design validation process.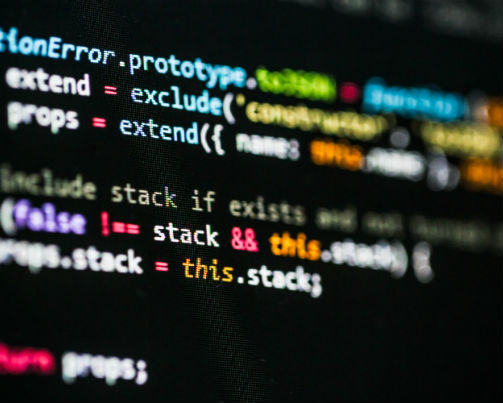 Model based system engineering (MBSE)
Reduce software development time & efforts, and make product design up to 80% more efficient
Whitepaper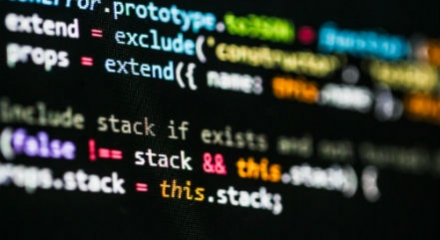 Model based system engineering – We explore how MBSE can accelerate software development and reduce costs by 20%-60%.
Blogs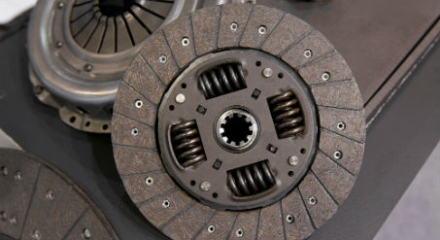 Disrupting Aftermarket Service Delivery via Digitalization – We discuss technology's transformative impact on how OEMS & suppliers engage with buyers