Smart Manufacturing Services
The future of manufacturing is connected, responsive, and focused on intelligent technologies that collect, relay, and process data to generate actionable insights. This bold, new vision could transform existing approaches for supply chain management and factory floor operations. Every stage of the blueprint – from design and planning, engineering and production, to warehousing and distribution – demand a rethink.
Hardware infrastructure and software overlays would be seamlessly linked, communicating and collaborating towards common objectives.
Leading manufacturing companies must, therefore, reimagine models from a BI-centric perspective. Leveraging these insights could boost product quality significantly at optimal efficiency levels. Further, real-time alerts on maintenance and safety would ensure workforce safety and improve productivity, while reducing upkeep costs.
We help manufacturers navigate this vast, every-growing landscape of digital tools, recommending and implementing cutting-edge solutions that help upgrade current frameworks. Our Smart Manufacturing services offers end-to-end visibility across the plant floor, making processes leaner and decision-making, accurate and data-driven.
Our Services
PLC, DCS, SCADA, and MES-based automation
Integrated manufacturing and asset management
Application software and analytics
Mobility & augmented reality platforms
Operations management and PLM digitalization
Predictive Analytics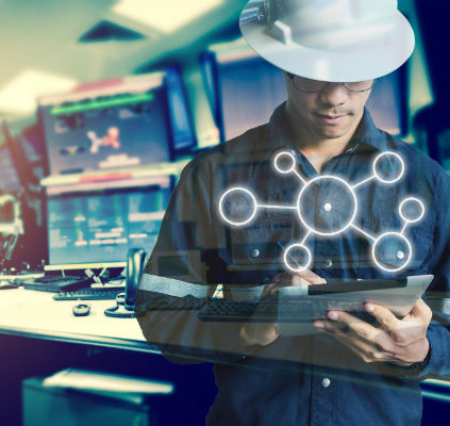 Discover Industry 4.0, a future defined by self-aware machines, predictive maintenance, and massive savings in repair costs. Our experts look at emerging trends, analytics' potential, and how we could realize this vision.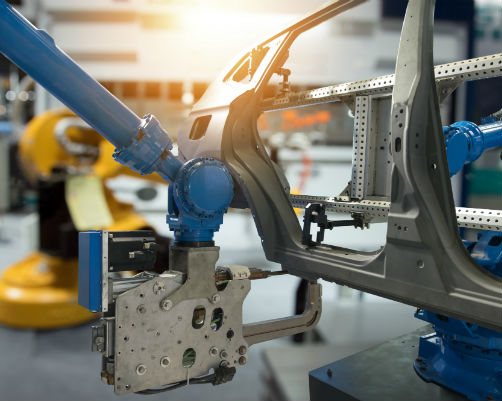 Re-imagining Manufacturing to Deliver Excellence
We expedited electric vehicles manufacturing, via automated, cost-optimized operations
Brochure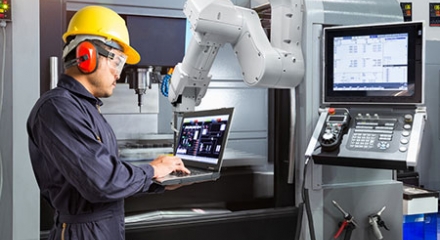 Our PLM solutions translate disruptive ideas, into exceptional solutions. Read how we incorporate IoT, 3D printing, M2M communication and social analytics, significantly reducing development costs & launch timelines.
Blogs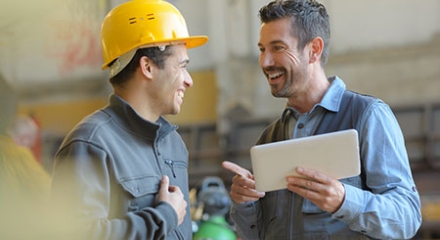 3 ways in which 'Digital' could be the new normal for supply chain management, and why this revolution pivots on Big Data technologies – we explore the building blocks of Industry 4.0.
Expert Speak
OCM: Transform Yourself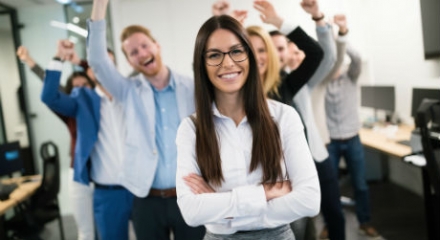 Ease in transformation and realize outcomes, with a dedicated Organizational Change Management practice. Atul Tiwari – LTTS' Global Horizontal Head, PLM – shares his insights on adopting innovative PLM models, without disruption.