Asset Data Management Services
Access to relevant and insightful data could help overhaul asset performance, boosting productivity for manufacturers in any industry. Whether it's O&G, Energy, CPG & Chemicals, T&OH, mining fields or production plants, several segments today could gain significantly from next-gen data management services. However, this vision is fraught with a number of roadblocks.
Data volumes are often so large that it clogs processes and existing systems. Further, cleansing, structuring, and completing data sets adequately require powerful technology and deep domain expertise. This is again complicated by distinct needs for operational and sub-surface assets.
Plant managers and manufacturing stakeholders are looking at ground-breaking data management techniques that'd sift through this information to garner useful insights.
LTTS' Asset Data Management Services is committed to ensuring end-to-end asset data availability, reliable quality, and reinforced governance. Our services include the following:
Plant Asset Verification
Engineering Data Scraping
As-Building & RLMs Services
Data Validation & Cleansing
Data Integration & Migration
Master Data Management (MDM)
Data Design & EDW Deployment Services
We partner with industry leaders such as IBM, NRX, Intergraph, and Aveva to bring our customers a bespoke package that's in-tune with business objectives. We ensure strict adherence to global standards like CFIHOS, ISO 55000, and ISO 15926.
Our in-house accelerators and utilities help achieve accurate, ready-to-deploy data-driven insights, geared for tangible, on-floor results.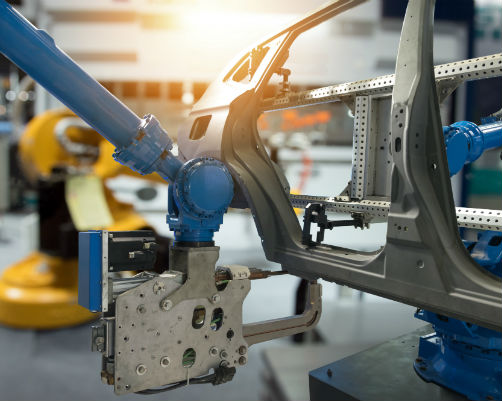 RE-IMAGINING MANUFACTURING TO DELIVER EXCELLENCE
We expedited electric vehicles manufacturing, via automated, cost-optimized operations
Brochure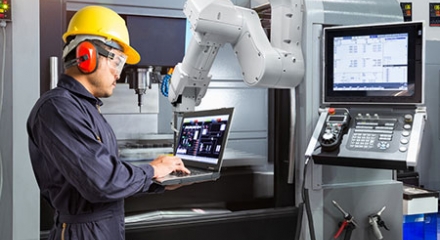 Our PLM solutions translate disruptive ideas, into exceptional solutions. Read how we incorporate IoT, 3D printing, M2M communication and social analytics, significantly reducing development costs & launch timelines.
Blogs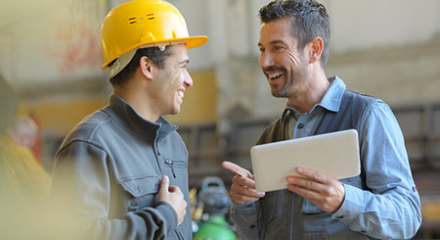 3 ways in which 'Digital' could be the new normal for supply chain management, and why this revolution pivots on Big Data technologies – we explore the building blocks of Industry 4.0.