CAx Automation
A recent paradigm shift in manufacturing has compelled enterprises to reimagine product development lifecycles and enable heightened customization of their CAx software frameworks. This requires addressing product design complexities, adhering to established standards, and maintaining design, product quality, and productivity benchmarks. However, covering several touch-points simultaneously and seamlessly could be a struggle.
A unified platform that automates design processes and data migration, could significantly streamline this scenario. Best practices captured via engineering tools & computer-aided design are applicable across industries and could address common concerns.
LTTS offers companies across automotive, industrial, aerospace & defense, medical, O&G, CPG, energy and utility segments best-in-class CAx solutions, striking a balance between differentiation and compliance. Our CAD expertise spans diverse platforms such as CATIA V5/V6, UGNX, solid works, creo, inventor, and solidedge. This is reflected in a robust service portfolio:
Knowledge Encapsulation
Customized Solutions and frameworks such as 'DFX' –  for "Design it right first time"
Additional support for Drawing assist, CAD Data Loader, Green Tire Profiler, and others
Macro & API based customization, GUI customization, and CAx Integration
We bring over 15 years of domain experience, fostering strategic partnerships with CAx component providers and developing CAx applications that position LTTS as a preferred partner in this space.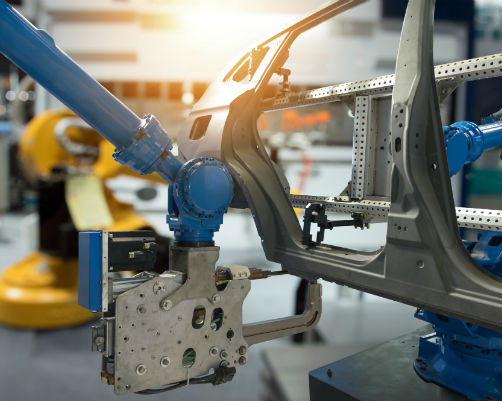 RE-IMAGINING MANUFACTURING TO DELIVER EXCELLENCE
We expedited electric vehicles manufacturing, via automated, cost-optimized operations
Brochure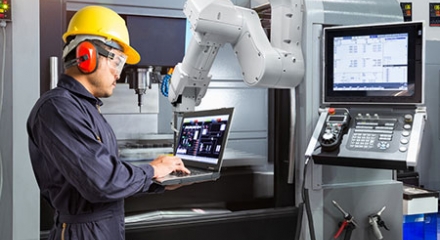 Our PLM solutions translate disruptive ideas, into exceptional solutions. Read how we incorporate IoT, 3D printing, M2M communication and social analytics, significantly reducing development costs & launch timelines.
Blogs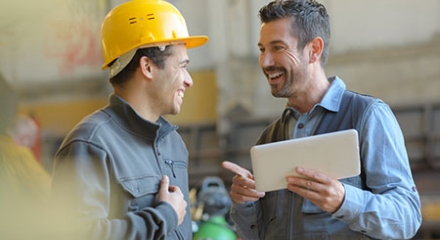 3 ways in which 'Digital' could be the new normal for supply chain management, and why this revolution pivots on Big Data technologies – we explore the building blocks of Industry 4.0.