Digital PLM
The future of Product Lifecycle Management (PLM) is clearly 'Digital', with the incorporation of IoT, 3D printing, M2M, social analytics and other tech tools at key control points. This is transforming traditional design, development, and service delivery models – a trend manufacturers cannot afford to ignore. As competitors and new entrants harness powerful technology to realize efficiencies, it's essential to make innovation an imperative on the factory floor.
Equipped with the right data at the right time, stakeholders could take smarter decisions – finetuning the entire PLM vale chain.
That's why product managers are looking to digitalize PLM models, with a focus on component reusability and 'design anywhere, build anywhere' products. This would reimagine critical parts, enabling higher returns on R&D spend and technology investments.
Our Digital PLM solutions are geared for tangible outcomes, serving diverse sectors like Automotive, Aero & Defense, Healthcare, O&G, CPG, Energy and Utilities and ECPM. We offer customers the following services:
PLM Consulting & Transformation, assessing infrastructure readiness and tool evaluation
PLM professional services, implementing and customizing PLM platforms like ENOVIA, Windchill, Teamcenter
PLM Managed Services, providing application support and maintenance assistance
Digital Engineering & CAD Automation, including Next-Gen CAx product development, and expertise in domain-specific tools like CATIA V5/V6, UGNX, Solid Works, Creo, Inventor, and Solidedge
LTTS has been recognized by CIMdata's 2016 report as one of the leading Digital PLM System Integrators in the world. Our customer engagements are powered by long-standing partnerships with leading PLM vendors such as Dassault, Siemens, and PTC.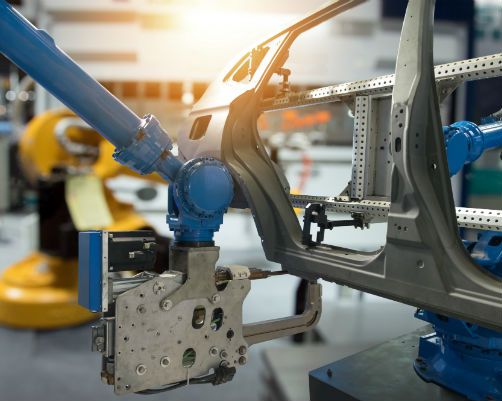 RE-IMAGINING MANUFACTURING TO DELIVER EXCELLENCE
We expedited electric vehicles manufacturing, via automated, cost-optimized operations
Brochure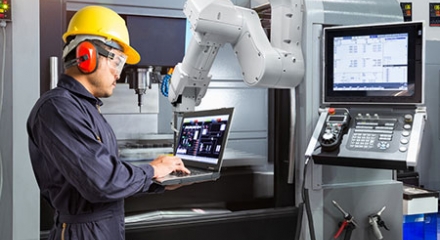 Our PLM solutions translate disruptive ideas, into exceptional solutions. Read how we incorporate IoT, 3D printing, M2M communication and social analytics, significantly reducing development costs & launch timelines.
Blogs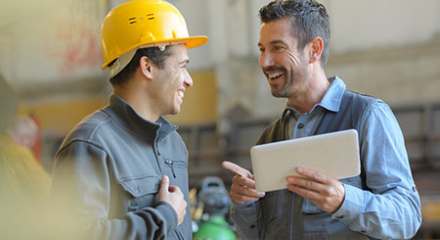 3 ways in which 'Digital' could be the new normal for supply chain management, and why this revolution pivots on Big Data technologies – we explore the building blocks of Industry 4.0.