Digital PLM Managed Services (DPMS)
Manufacturers must focus on delivering optimal output across every PLM component to ensure, to accelerate production and fully maximize ROI. This requires smart allocation of bandwidth, channeling efforts towards business-critical tasks while delegating support services to a recognized and experienced partner.
The managed services framework is rapidly gaining popularity as a viable operational model, easing workloads and enabling tech adoption to further empower the enterprise. Leveraging sensor-based systems and digital PLM, for instance, could unlock deep insights that expedite response and issue resolution.
The LTTS DPMS suite envisions strategic relationships with clients in several industries, like industrial products, automotive, aerospace & defense, medical, O&G, CPG, energy & utilities, and EPC. We offer end-to-end management of PLM applications, taking full ownership based on three primary drivers: the Service Delivery Office, our Service Enablers, and a Service Excellence Office – paving a consistent collaboration pathway.
We support leading PLM platforms such as ENOVIA 3D experience, Windchill, Teamcenter and Agile, including the following services:
Incident management
Change management
Release management
Configuration management
L1, L2, L3 support
Business continuity management
24x7 online monitoring service
24x5 global user system and support
Our DPMS suite harnesses an ITIL-based Service Management Framework, keeping vital business processing running without leading to extended IT spends or infrastructure risks.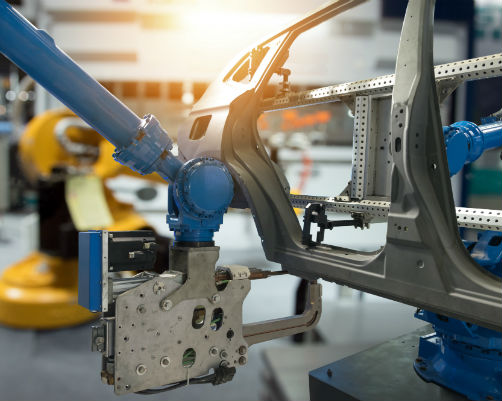 RE-IMAGINING MANUFACTURING TO DELIVER EXCELLENCE
We expedited electric vehicles manufacturing, via automated, cost-optimized operations
Brochure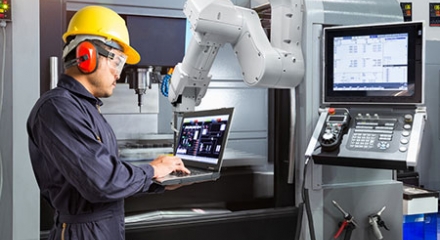 Our PLM solutions translate disruptive ideas, into exceptional solutions. Read how we incorporate IoT, 3D printing, M2M communication and social analytics, significantly reducing development costs & launch timelines.
Blogs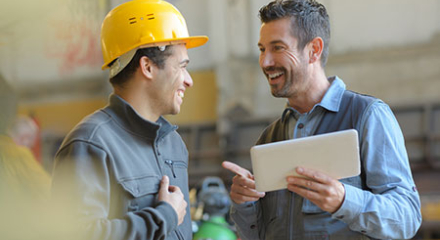 3 ways in which 'Digital' could be the new normal for supply chain management, and why this revolution pivots on Big Data technologies – we explore the building blocks of Industry 4.0.