Document Control and Management Services (DCMS)
As the global economy expands and every industry witnesses a surge in new technologies and disruptive business models, authorities are tightening regulatory norms in tandem. Ensuring legal compliance requires detailed records of all operations and extensive documentation across processes. However, meeting this goal could be a struggle.
Information retrieval needs to be faster and more streamlined, based on a single, reliable source. Further, incorrect or duplicated documents could cause bottlenecks and drive up operational costs.
An intelligent document management solution addresses these pain-points, creating a centralized information repository meant for accurate and expedited audits. Intelligent search methods, improved distribution, and digital governance further boost ease-of-use in a range of scenarios.
Our Document Control and Management Services simplify how unstructured documents are managed, reimagining tasks like data capture, storage, and archiving, from a 'digital-first' vantage point. Access becomes more seamless, minimizing disruptions to business continuity and ensuring compliance.
LTTS helps companies contain the costs, risks, and inefficiencies traditionally involved in sustaining physical/digital documentation management systems. This includes Electronic DMS support, document workflow, electronic records, document imaging and secure shredding.
Our customers have successfully gained the following benefits:
Agile and efficient teams, equipped with tools and templates that are in-sync with industry best practices
Intelligent implementation via consultancy services for workflows and Document Management System (DMS) tool selection
Accelerated time-to-value (TtV) and business risk mitigation through standard document management
Robust, secure and flexible solution deployment, pivoted on industry-best procedures
Reliable information management, with state-of-the-art document control processes and tools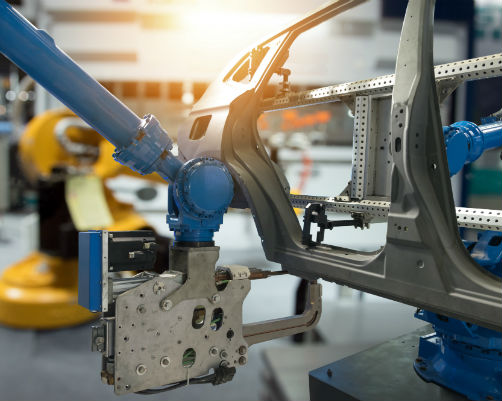 RE-IMAGINING MANUFACTURING TO DELIVER EXCELLENCE
We expedited electric vehicles manufacturing, via automated, cost-optimized operations
Brochure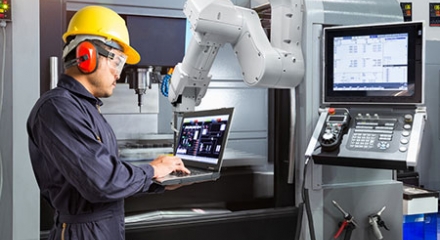 Our PLM solutions translate disruptive ideas, into exceptional solutions. Read how we incorporate IoT, 3D printing, M2M communication and social analytics, significantly reducing development costs & launch timelines.
Blogs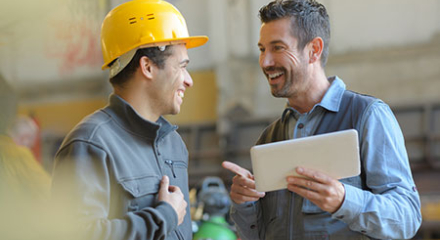 3 ways in which 'Digital' could be the new normal for supply chain management, and why this revolution pivots on Big Data technologies – we explore the building blocks of Industry 4.0.