Engineering Tools & Data warehousing Services (ETDWS)
Industries globally rely on insightful data more than ever before. However, the lack of a single source of information is leading to several pain-points. Fragmented data, poor quality, and inconsistency of availability often disrupt asset lifecycles. Coupled with inadequate warehousing capabilities, enterprises struggle to achieve efficiency optimization and an edge that's critical in the current competitive market.
Centralized asset information and state-of-the-art engineering tools could help solve these lacunae, improving operations and driving performance to new heights.
LTTS' Engineering Tools & Data Warehousing Services help develop new pathways for generating, organizing, distributing, controlling, and managing information throughout the project lifecycle. We ensure costs are in-sync with business objectives, even as users achieve enhanced, feature-rich information management experiences.
Our 'ecosystem-driven approach' includes the following:
Consultancy services
Application development
Tool implementation, customization & enhancement
Standardization of Enterprise Data Warehouse (EDW)
Project deployment, automation, & support.
We have collaborated with leading plant owners and manufacturing operations, as preferred systems integration partner. Our team of certified engineering tool consultants brings years of expertise, helping outline best-fit solutions for our customers.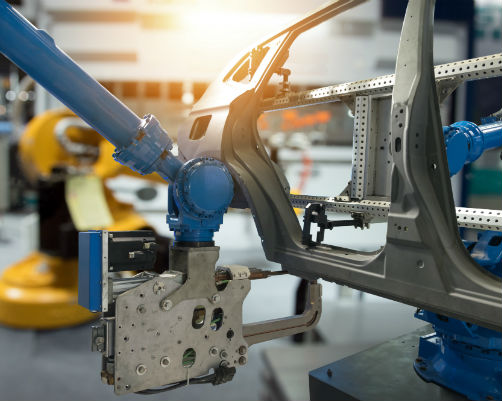 RE-IMAGINING MANUFACTURING TO DELIVER EXCELLENCE
We expedited electric vehicles manufacturing, via automated, cost-optimized operations
Brochure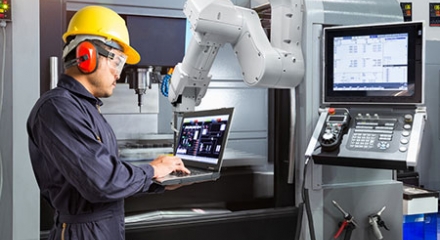 Our PLM solutions translate disruptive ideas, into exceptional solutions. Read how we incorporate IoT, 3D printing, M2M communication and social analytics, significantly reducing development costs & launch timelines.
Blogs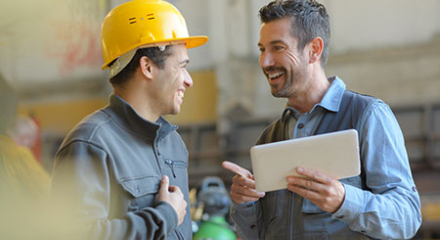 3 ways in which 'Digital' could be the new normal for supply chain management, and why this revolution pivots on Big Data technologies – we explore the building blocks of Industry 4.0.