Enterprise Asset Management Service (EAMS)
Asset-intensive sectors like as O&G, Transportation, Mining, and telecom are continually looking to extend equipment shelf life and combat the increasing degree of obsolescence that defines today's technology market. As increased demands and the need for customization lead to wear & tear, it's important to have a robust Enterprise Asset Management (EAM) plan in place.
This would contain maintenance requirements, inefficient management of materials, and errors in asset data stacks.
Next-gen EAM services aim to utilize cutting-edge technologies and pioneering business practices, to address these challenges. All asset information is fully integrated and the collation-to-processing pipeline automated, reducing manual dependencies and reducing errors.
LTTS partners with some of the leading players in this domain, such as IBM, NRX, Aveva, Intergraph, Siemens, Cosmos, Thingworx, NRX Asset Hub, Cisco, and Sierra Wireless. This helps understand our customers' unique vision, and ink a transformation roadmap that's in-line with their objectives.
Our portfolio spans key EAM functions – maintenance, materials, documents, and procurement – with a tech-empowered approach. This achieves the following benefits:
Averting disasters and manage reputational risk via quick, impactful response
Creating strengthened environments through asset integrity, process safety management, and workplace safety
Reducing risk of critical asset failure and, thereby, organizational risks
Maintaining regulatory and audit compliance
Controlling costs with optimized asset inventory
Ensuring data integrity and reliability
Improving field material control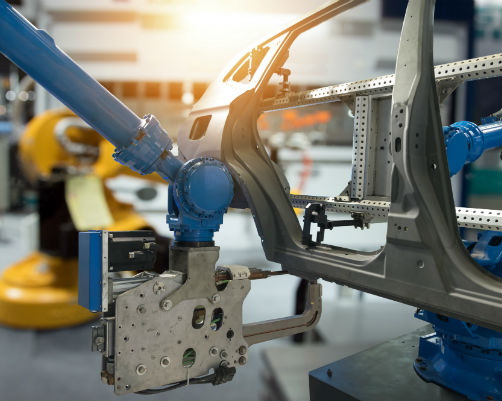 RE-IMAGINING MANUFACTURING TO DELIVER EXCELLENCE
We expedited electric vehicles manufacturing, via automated, cost-optimized operations
Brochure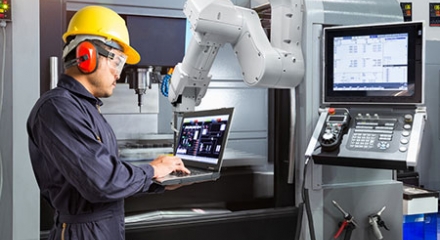 Our PLM solutions translate disruptive ideas, into exceptional solutions. Read how we incorporate IoT, 3D printing, M2M communication and social analytics, significantly reducing development costs & launch timelines.
Blogs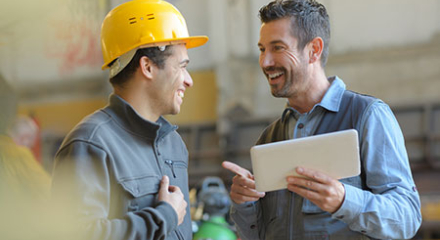 3 ways in which 'Digital' could be the new normal for supply chain management, and why this revolution pivots on Big Data technologies – we explore the building blocks of Industry 4.0.