Integrated Asset Management Services
Expansion is often fraught with complexities, leading to unstructured growth – that's why a number of high-value, asset-heavy sectors today are saddled with fragmented asset management solutions. Oil & Gas, mining, and machinery, among others, require smarter inventory processes and equipment handling. Otherwise, they'd struggle to address demand surges, tightening regulations, and emergence of disruptive players.
What's needed is a 'single-source' approach, collating data, documentation, and key metrics for easy access – improving overall equipment efficiency (OEE) and ensuring auditory compliance.
LTTS' Integrated Asset Management Services (IAMS) has several prongs:
Information management
Maintenance & material management
Enterprise asset management
Asset tracking and monitoring
Document control and management system
This consolidates development lifecycles into a unified whole. Our portfolio also harnesses next-gen ideas to integrate asset management, like IoT to boost uptime, condition-based monitoring for location-specific maintenance, and predictive analytics that preempts repairs.
Backed by alliances with global leaders like IBM, NRX, Aveva & Intergraph, we help customers achieve transformative impacts:
Streamlined operations and maintenance, reducing upkeep cost and machine downtime
Adherence to best practices such as Reliability Centered Maintenance (RCM) and Risk Based Inspection (RBI)
Maximized equipment utilization with interchangeable spares and accurate component identification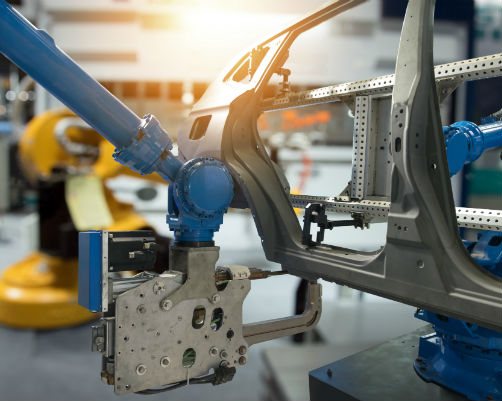 RE-IMAGINING MANUFACTURING TO DELIVER EXCELLENCE
We expedited electric vehicles manufacturing, via automated, cost-optimized operations
Brochure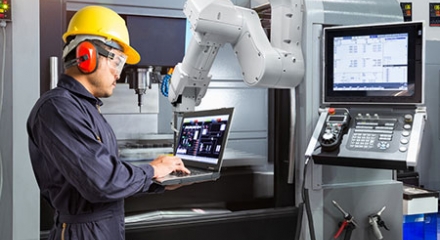 Our PLM solutions translate disruptive ideas, into exceptional solutions. Read how we incorporate IoT, 3D printing, M2M communication and social analytics, significantly reducing development costs & launch timelines.
Blogs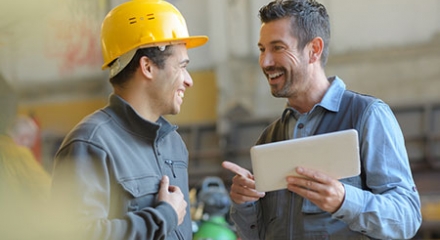 3 ways in which 'Digital' could be the new normal for supply chain management, and why this revolution pivots on Big Data technologies – we explore the building blocks of Industry 4.0.