Integrated Manufacturing & Supply Chain Services
It's time to leave behind outmoded practices and protracted pipelines, and adopt next-gen manufacturing. Based on connected hubs and 'smart', digitally-equipped components, tomorrow's factories would empower managers and streamline processes, driving productivity.
Integrating disparate parts of manufacturing and supply chain frameworks into a seamless whole is central to this transformation. This unified matrix could be complemented by software layers, IoT nodes, advanced security protocols, and more, delivering a completely reimagined experience.
Product Lifecycle Management would witness a significant uplift, improving overarching quality benchmarks. Plugging in emerging technologies – Big Data & analytics, for instance – offers additional benefits, like better synchronization between demand, supply, and inventory.
At LTTS, we address process fragmentation and help our customers architect holistic manufacturing & supply chain frameworks, without gaps or disruptive lacunae. This expedites maintenance, offering more reliable and predictable operations across the value chain, and allows manufacturers to curb excess spends.
We ease in new product introduction (NPI), simplify layout engineering, digitalize manufacturing via robotics and simulation tools, and enable 'Lean Manufacturing' to maximize ROI.
Our services also include tool and fixture design, standardizing and customizing equipment in-sync with output goals. This allows manufacturers to realize the following benefits:
Reduce the floor space required for manufacturing activity
Shorten lead times and make product design more flexible
Automate processes for faster time-to-market
Increase digital awareness among the workforce and execute business-specific strategies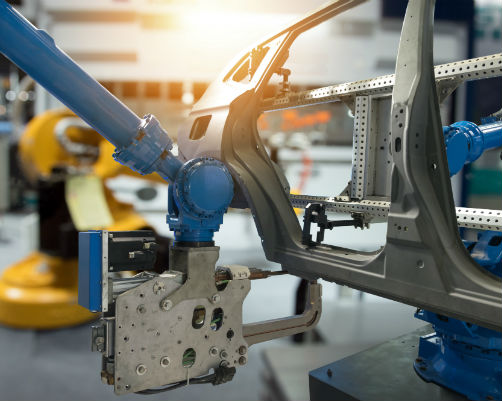 RE-IMAGINING MANUFACTURING TO DELIVER EXCELLENCE
We expedited electric vehicles manufacturing, via automated, cost-optimized operations
Brochure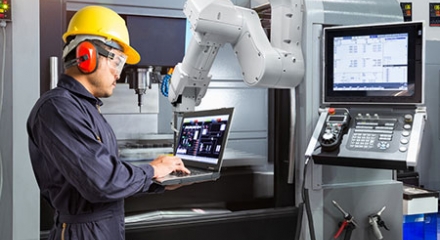 Our PLM solutions translate disruptive ideas, into exceptional solutions. Read how we incorporate IoT, 3D printing, M2M communication and social analytics, significantly reducing development costs & launch timelines.
Blogs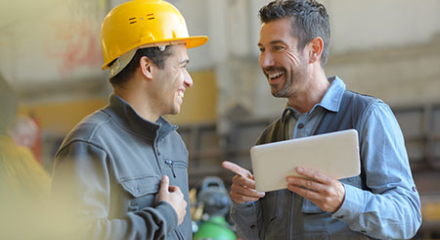 3 ways in which 'Digital' could be the new normal for supply chain management, and why this revolution pivots on Big Data technologies – we explore the building blocks of Industry 4.0.