Maintenance Management Service (MMS)
Effective asset management is central to several industries today, such as O&G, CPG, transportation, pharmaceuticals, chemicals, defense, and metals & minerals. An efficient maintenance framework must ensure efficient scheduling, organizing asset performance in line with multiple units, verticals, and business objectives.
At LTTS, we believe best-in-class services could help address several of these requirements successfully, making smoother, simpler maintenance solutions available at lower costs. Our services are geared or tangible outcomes:
Identification of asset status
Complete plant maintenance work orders & notification
Classifying task lists based on technical object type
Our end-to-end MMS services suite includes computerized maintenance management system (CMMS) and reliability centered maintenance (RCM), as well as next-gen capabilities for next-gen manufacturing. We offer the following core features:
Preventive and predictive maintenance
Planning & scheduling
Standard maintenance and machine ledger creation
Maintenance system checks and audits
Gap analysis
Technical object structure built with bill of material (BoM)
We have collaborated with customers across multiple industries, addressing issues such as machine & material efficiency, tracking complexities, maintenance costs, timelines, equipment uptime, and CAPEX demands.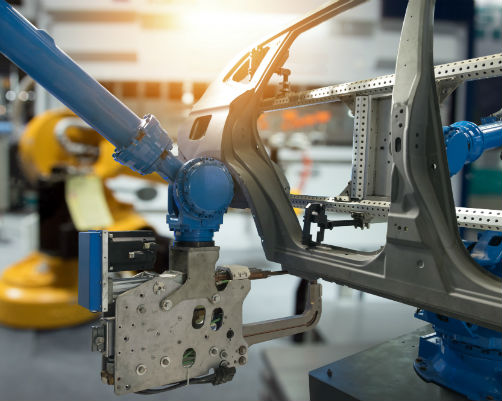 RE-IMAGINING MANUFACTURING TO DELIVER EXCELLENCE
We expedited electric vehicles manufacturing, via automated, cost-optimized operations
Brochure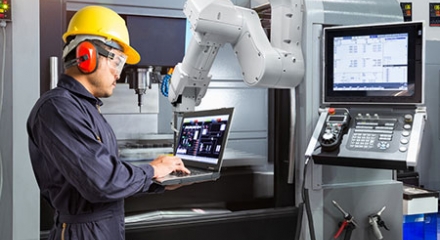 Our PLM solutions translate disruptive ideas, into exceptional solutions. Read how we incorporate IoT, 3D printing, M2M communication and social analytics, significantly reducing development costs & launch timelines.
Blogs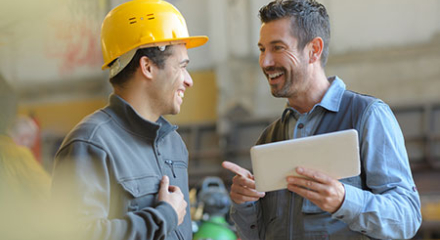 3 ways in which 'Digital' could be the new normal for supply chain management, and why this revolution pivots on Big Data technologies – we explore the building blocks of Industry 4.0.