Material Information Management Service (MIMS)
In an industry that's ever-evolving, and a marketplace defined by disruptors and increasing competition, manufacturers cannot afford frequent disruptions in business processes. A dedicated Material Information Management Services (MIMS) solution could optimize inventories and minimize interruptions, boosting productivity levels.
Current approaches struggle to address several requirements:
Material master standardization
Spare part interchangeability
Record & Bills of Materials creation
Verification & audits
Data decentralization and a unified material master
Intelligent inventory management
Coordination between multiple stakeholders
Our full-suite MIMS solution simplifies the traditional supply chain – for heightened visibility, tracking, and control to resolve these challenges. We help customers rethink inventory management, reducing costs of ownership and driving operational excellence.
LTTS' material data management suite covers a range of multi-domain data governance needs, across the organization – including material master data standardization, spare parts management and bill of materials. We ensure quality, accuracy and consistency of data flow, with full records in line with ERP/CMMS requirements. This helps achieve the following benefits:
A centralized and standardized ERP Material Master Database
Reduced variable costs via duplicate material availability
A single platform for inventory optimization, enabling centralized procurement
Brochure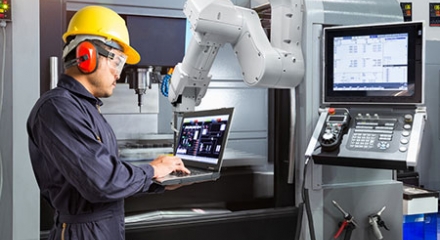 Our PLM solutions translate disruptive ideas, into exceptional solutions. Read how we incorporate IoT, 3D printing, M2M communication and social analytics, significantly reducing development costs & launch timelines.
Blogs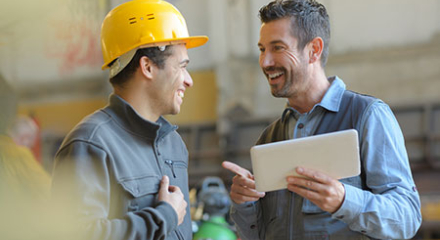 3 ways in which 'Digital' could be the new normal for supply chain management, and why this revolution pivots on Big Data technologies – we explore the building blocks of Industry 4.0.