Plant Control Mobility Solutions (PCMS)
Intelligent asset utilization could help reduce production costs significantly – however, this relies on a robust technology framework that combines data processing with insights generation. It's essential to adopt advanced recipe management models and efficient switchovers in the manufacturing line. This would boost asset utilization rates and minimize production losses, leading to a jump in larger ROI metrics.
Current systems often struggle with seamless data availability and this delays/impedes decision-making. Critical events that require immediate intervention or signals suggesting long-term impacts should not be ignored. At LTTS, we believe remote monitoring and mobile solutions are key to empowering plant managers, enabling smart, timely actions on the floor.
We help our customers track a range of recipe and formula parameters from mobile devices, communicating relevant data and best-fit recommendations to the shop floor. We connect plant instruments and control systems (PLC, SCADA, Historian) to the cloud via LTTS UBIQWeiseTM, our proprietary IoT platform for industry-grade cloud access.
An Android app allows users to view and control various process parameters, with event alerts and vitals tracking to gain the following benefits:
Rapid product changeover
Multi-plant utility consumption benchmarking
Mobile access to critical plant floor data
Consistent device health monitoring
Robust warehouse management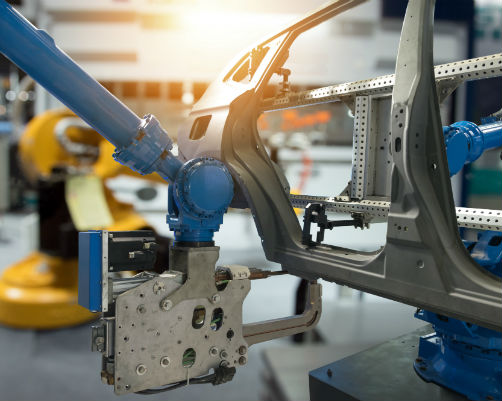 RE-IMAGINING MANUFACTURING TO DELIVER EXCELLENCE
We expedited electric vehicles manufacturing, via automated, cost-optimized operations
Brochure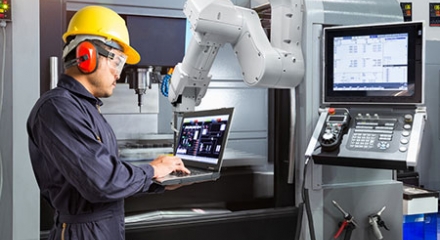 Our PLM solutions translate disruptive ideas, into exceptional solutions. Read how we incorporate IoT, 3D printing, M2M communication and social analytics, significantly reducing development costs & launch timelines.
Blogs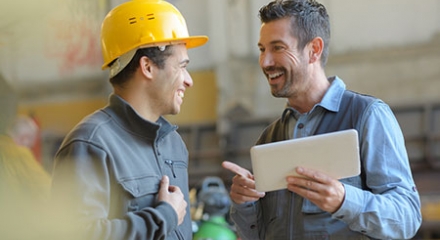 3 ways in which 'Digital' could be the new normal for supply chain management, and why this revolution pivots on Big Data technologies – we explore the building blocks of Industry 4.0.