PLM Transformation & Consulting Services (PTCS)
Manufacturers looking to transform PLM structures and realign existing systems to a competitive, high-demand market, have a host of technologies available. Cloud, Big Data, social analytics, and mobile tools hold significant potential. However, choosing the right upgrades and outlining an overhaul roadmap remains a challenge. Stakeholders must consider current business needs and future objectives, inking a transformation plan that maximizes ROI at quick turnarounds.
LTTS' PLM Transformation & Consulting Services (PTCS) services are geared to streamline operations, making the entire PLM pipeline more efficient and tech-empowered. Our customers span diverse sectors, such as industrial products, automotive, aerospace & defense, medical, oil & gas, CPG, EPC, and energy & utilities.
We offer end-to-end assistance, accelerating change and generating returns in-line with a carefully articulated business strategy:
Impact assessment of AS-IS process and TO-BE process
Systems engineering readiness tests and future pathways evaluation
Application rationalization and data transformation services
Our solutions have led to several tangible outcomes for our clients:
Boost PLM value using organizational change management (OCM) & ROI realization frameworks
Enhance operational efficiency via 'connected PLM' for closed-loop feedback and product development
Achieve a seamless integrated PLM rollout, incorporating IoT and usability, mobility, analytics, cloud & security (UMACS) components
Enable cross-disciplinary global collaboration with a 'build anywhere, design anywhere' approach
Brochure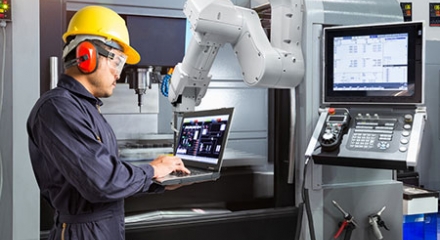 Our PLM solutions translate disruptive ideas, into exceptional solutions. Read how we incorporate IoT, 3D printing, M2M communication and social analytics, significantly reducing development costs & launch timelines.
Blogs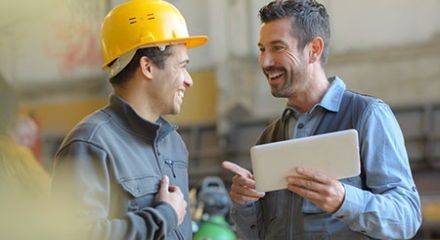 3 ways in which 'Digital' could be the new normal for supply chain management, and why this revolution pivots on Big Data technologies – we explore the building blocks of Industry 4.0.