Tools and Fixture Design Services (TFDS)
Contemporary manufacturers are focused on differentiating their products and standing out in a competitive, every-evolving marketplace. This requires tools and fixtures that support high levels of customization, without impacting costs, quality standards, or maintenance procedures. An innovative, digital-first approach to tools and fixture design (TFDS) could help companies incorporate change, while keeping pipelines flexible and reliable.
This includes overarching processes, impacting welding, stamping, assembly, inspection, testing, machining and other key stages.
At LTTS, we work with customers in a range of industries, such as automotive, agriculture, off-road and highway vehicles, aerospace, medical, and industrial products. Our TFDS services portfolio spans the following:
Concept and detailed design
Verification & validation
Visual work instructions
Integration of new models in existing tooling
Build and prove-out support
We offer a three-pronged TFDS framework, comprising process planning, concept design, and detailed design & manufacturing, drawing & documentation. This accelerates timelines and contains production costs, as floor space usage is significantly maximized.
Brochure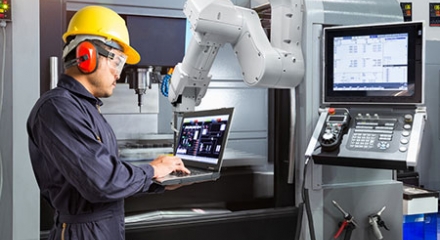 Our PLM solutions translate disruptive ideas, into exceptional solutions. Read how we incorporate IoT, 3D printing, M2M communication and social analytics, significantly reducing development costs & launch timelines.
Blogs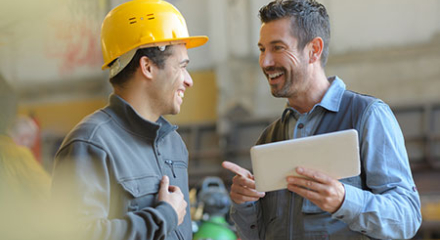 3 ways in which 'Digital' could be the new normal for supply chain management, and why this revolution pivots on Big Data technologies – we explore the building blocks of Industry 4.0.