Engineering Analytics Services (EAS)
Combining on-floor data with advanced analytics could unlock new approaches to monitoring and maintenance, adapting to dynamic conditions, predicting accidents, and recommending preventive/prescriptive actions.
Our approach
LTTS helps identify on-floor issues, select relevant datasets, integrate multiple sources, and outline analytics implementation to track/preempt incidents. Our analytics framework comprises data engineering via real-time and other sources, data storage & modeling to generate insights, and finally data visualization in the form of alerts and dashboards.
Our services
Advisory and consulting – assessment, analysis, and recommendations

Data engineering – mining, storage, and reports mechanisms

Analytics modeling – AI, deep learning, edge learning, and others

Validation & testing – verification and on-ground checks followed by iterations

Deployment & business operations – implementation, customization, and support
Tangible benefits
We improved forecasting accuracy by up to 90% for a utility company using deep-learning led analytics, and helped another customer generate nearly $ 52 million in savings via field asset management analytics.
Revolutionizing Domestic Life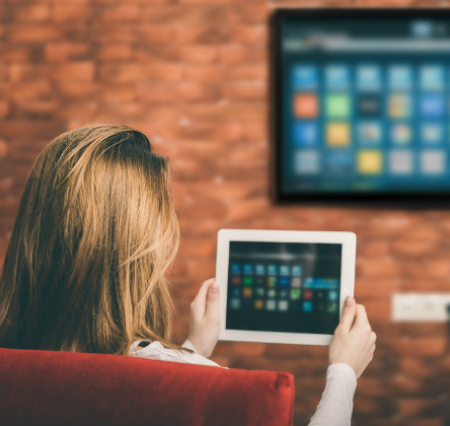 Explore how the Smart Home revolution is inspiring a new generation of devices, and the benefits & challenges of implementation.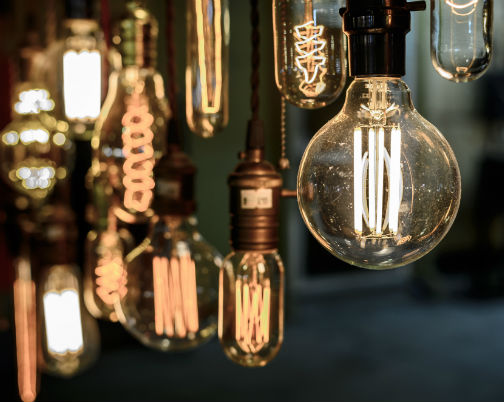 Forecasting Demand & Outage
We helped a government body optimize power supply, reducing outage and boosting revenues
Case Study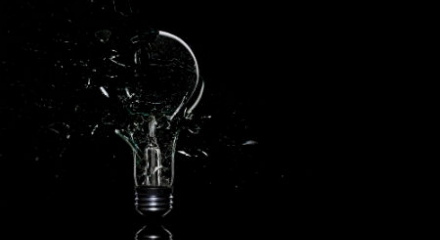 Demand Forecasting & Outage Management – Our highly accurate analytics model predicted load demands, helping a government body optimize supply and costs.
Whitepaper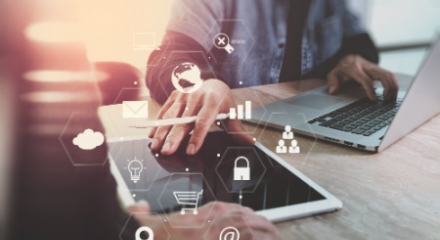 Security considerations for IoT – We explore concerns around core IoT components and how to address them via communication protocols & pervasive layers.
Blog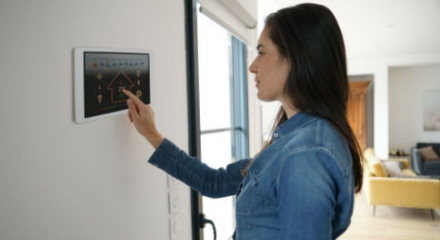 A Revolution in Domestic Life –We discuss the emergence of intelligent home devices, the benefits of adoption, and possible security concerns.