Engineering Enterprise Platform Services (EEPS)
Enterprises are looking to enhance UX/CX and drive productivity, integrating platforms, developing feature-rich applications, and customizing solutions as per domain requirements.
Our approach
LTTS consolidates existing digital infrastructure and provides additional modules to empower field-workers, line managers, and customers. Our enterprise-grade platforms can transform core business functions like R&D, sales/marketing, production/shop floor, and project management operations.
Our services
Usability engineering, remote monitoring and control software (RMCS), end-of-line test suite (EOL), and data visualization

Data acquisition, field diagnostics & simulator, and product configurator software development

Software development for workstations, client-server, web and cloud-based architectures

Security assessment & compliance and sustenance support

Legacy migration to new technology platforms including databases, operating systems, and middleware
Customer benefits
We deliver high 'Intelligence Quotient' enterprises, unifying field device, applications, and processes on a single platform. This enables projects, assets, operations, and supply chain monitoring in real time. Our automated test frameworks reduce TOC while accelerating time-to-market.
Revolutionizing Domestic Life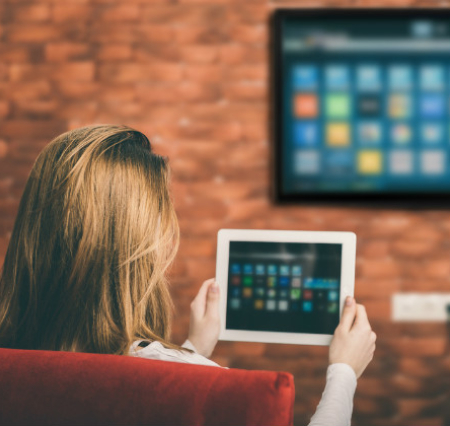 Explore how the Smart Home revolution is inspiring a new generation of devices, and the benefits & challenges of implementation.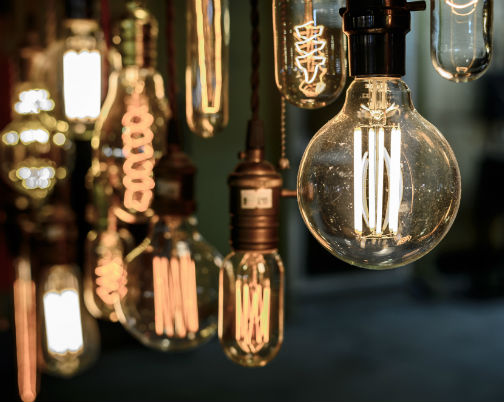 Forecasting Demand & Outage
We helped a government body optimize power supply, reducing outage and boosting revenues
Case Study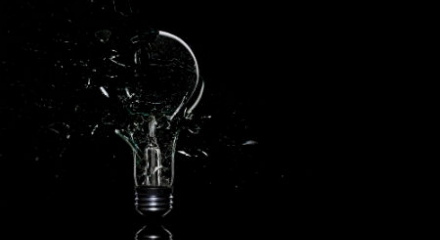 Demand Forecasting & Outage Management – Our highly accurate analytics model predicted load demands, helping a government body optimize supply and costs.
Whitepaper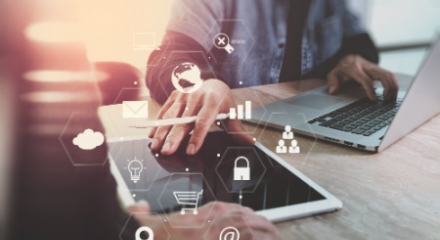 Security considerations for IoT – We explore concerns around core IoT components and how to address them via communication protocols & pervasive layers.
Blog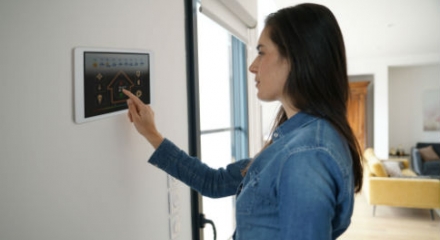 A Revolution in Domestic Life –We discuss the emergence of intelligent home devices, the benefits of adoption, and possible security concerns.