Industrial Protocol Implementation & Certification Services (IPICS)
Seamless M2M and user communication channels could transform manufacturing. This requires identifying appropriate protocols, integrating industrial devices, and ensuring compliance & security at every stage.
Our approach
LTTS offers comprehensive Industrial Protocol Implementation and Certification Services (IPICS) with interoperability, cloud connectivity, and security as focus areas.
Our services
We provide optimal protocol selection, integration, and certification for data level components, OPC frameworks, and business/field devices. Our portfolio comprises initial design analysis (communication protocols for devices/apps, security algorithms, and compliance certification) as well as protocol certification support. This includes EtherCAT, DeviceNet, BACnet, LoRa, and BLE, among others.
Customer benefits
Incorporate isolated plant components and machinery into the 'smart ecosystem'

Implement cognitive networks to assess environments, interpret events, and respond to insights

Protect devices and end-points via advanced encryption and authentication

Enable new products to communicate without uprooting legacy protocols
Revolutionizing Domestic Life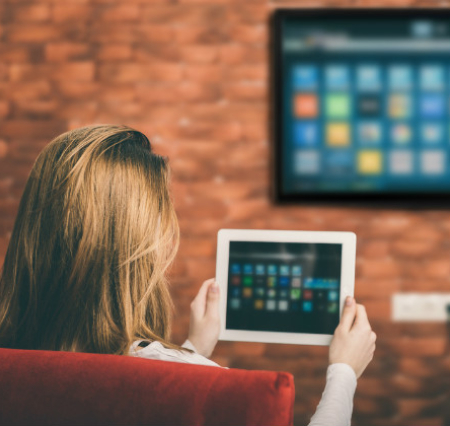 Explore how the Smart Home revolution is inspiring a new generation of devices, and the benefits & challenges of implementation.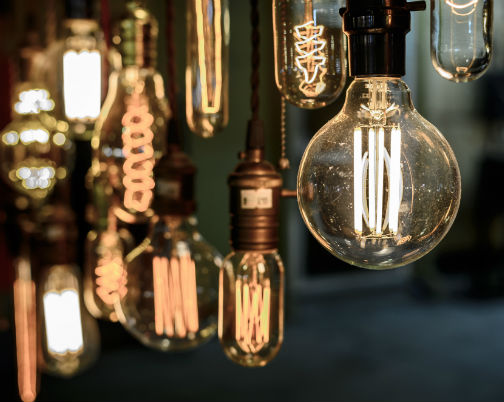 Forecasting Demand & Outage
We helped a government body optimize power supply, reducing outage and boosting revenues
Case Study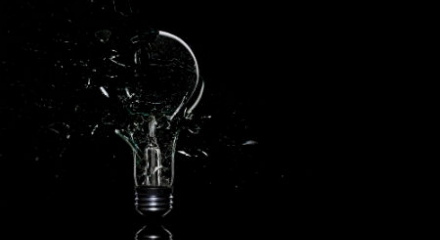 Demand Forecasting & Outage Management – Our highly accurate analytics model predicted load demands, helping a government body optimize supply and costs.
Whitepaper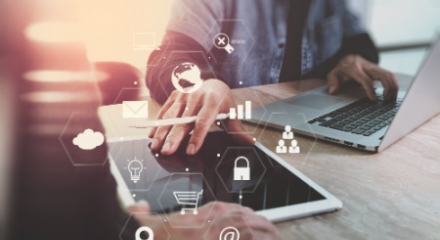 Security considerations for IoT – We explore concerns around core IoT components and how to address them via communication protocols & pervasive layers.
Blog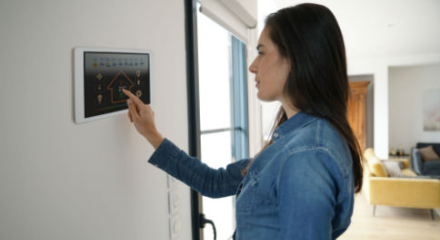 A Revolution in Domestic Life – We discuss the emergence of intelligent home devices, the benefits of adoption, and possible security concerns.