Mobility and Augmented Reality Services (MARS)
Augmented Reality (AR) coupled with mobility solutions could help enterprise users access contextual data in engaging and insightful formats. This has several possibilities for interactive manuals, training modules, asset information catalogs, and product inventories.
Our approach
LTTS' Mobility and Augmented Reality Services (MARS) suite enable flexible access to OEM product data and enterprise information systems.
We offer planning, consulting, and app development services (native, hybrid and HTML-based), across popular mobile platforms such as iOS, Android, Windows 10, and Windows Embedded. This is backed by our extensive prototyping and delivery experience, as well as LTTS' in-house testing frameworks.
Key highlights
Platform standardization for enterprise-wide rollout and long-term maintenance

Multiple form factor support via responsive design and stringent mobile device security

OEM-specific device development, including customized Android platforms

AR and wearable solutions for R&D, sales, manufacturing, and field support

Integration across Microsoft, Oracle, SAP, and IBM Maximo enterprise ecosystems
Revolutionizing Domestic Life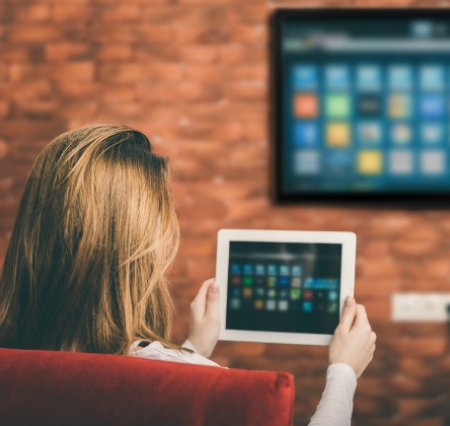 Explore how the Smart Home revolution is inspiring a new generation of devices, and the benefits & challenges of implementation.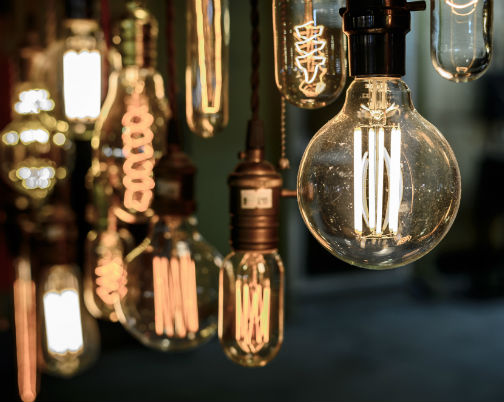 Forecasting Demand & Outage
We helped a government body optimize power supply, reducing outage and boosting revenues
Case Study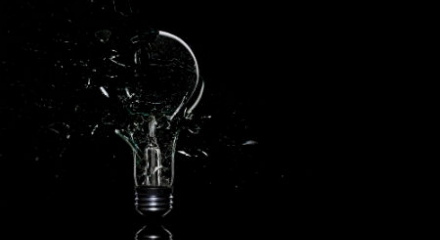 Demand Forecasting & Outage Management – Our highly accurate analytics model predicted load demands, helping a government body optimize supply and costs.
Whitepaper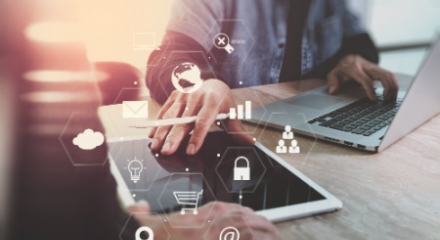 Security considerations for IoT – We explore concerns around core IoT components and how to address them via communication protocols & pervasive layers.
Blog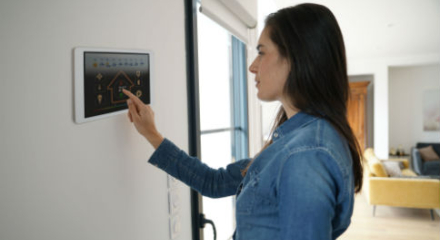 A Revolution in Domestic Life –We discuss the emergence of intelligent home devices, the benefits of adoption, and possible security concerns.