5G mobile communication
Technology enablers & interference mitigation methods
Every generation of the cellular technology marks a technological evolution. The fifth generation (5G) is expected to bring in reduced latency, increased throughput, support for higher number of connected devices and Device-to-Device communication. These enhancements would extend the wireless connectivity to a wide range of devices/application and satisfy the emerging communication requirements of both consumer and the industry by 2020.
This whitepaper covers:
The technology required to successfully implement 5G
The technology enablers to realize the above-mentioned requirements
The interference issues arising out of multi-tiered network in 5G
The various interference mitigation mechanisms
Download and read our whitepaper to know more.
Other resources that you may find interesting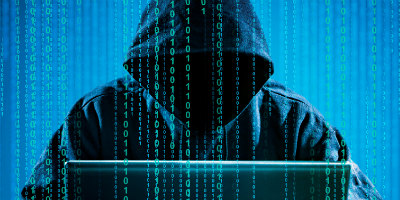 Technology in the wrong hands can be very harmful. Learn about how you can prevent attack using Bluetooth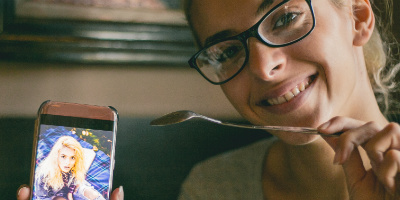 External Independent Display (EID) solutions can offer a true native resolution of HDMI display to users with independent applications running on each display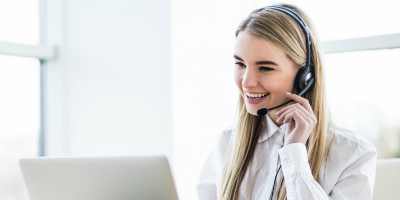 Setting up a Femtocell locally, can serve as an effective means of cutting testing cost and adding value to end-consumers