CONTACT US
Semiconductors
Semiconductors: 

Ubiquitous Silicon a Reality
L&T Technology Services (LTTS) with its futuristic solutions and IP cores helps in addressing some of the pressing needs of the semiconductor industry. Our IC designs span applications such as 3D cameras, speech recognition, and smart glasses.
Download the brochure for more information.
Other resources that you may find interesting.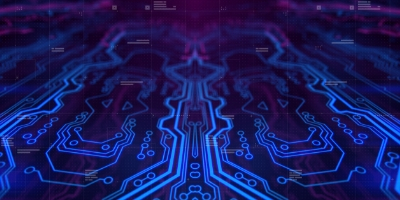 Our IC designs in some areas involving wireless mesh networks & connected drones are revolutionizing the semiconductor market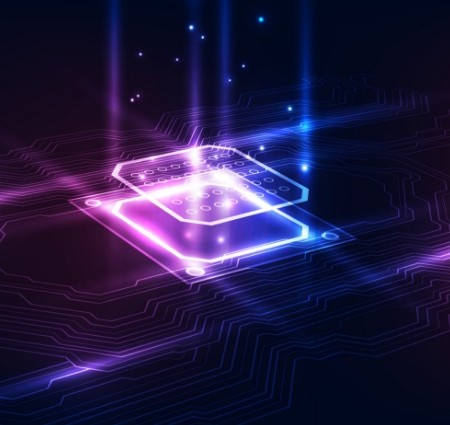 We successfully enabled complete physical design and verification of image processing SoC using a low power methodology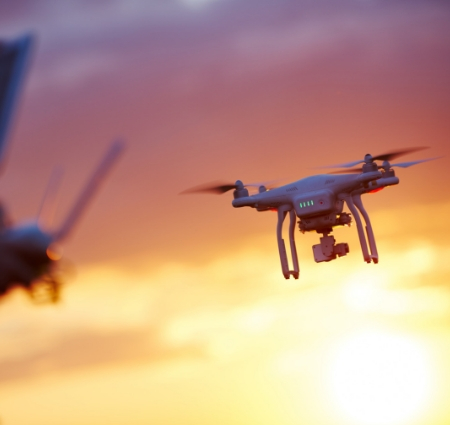 A solar connectivity drone capable of maintaining a continuous flying time of 12 months