CONTACT US
Automated Welding Robot
Automated Welding Robot
Welding in offshore locations is complicated as they are mostly in remote locations that are difficult to access. Conditions are usually extreme and very dangerous. These locations would usually be quite far from reliable energy sources and hence require batteries that can last much longer than usual. Moreover, the pipes that required welding were very narrow which prevented humans from reaching areas inside, that needed timely welding. 
To overcome these challenges, we delivered automated capability for internal welding of pipes having a diameter as small as 8" outer with battery chemistry to provide constant power for 90% of the discharge time.
Download the case study for more information.
Other resources that you may find interesting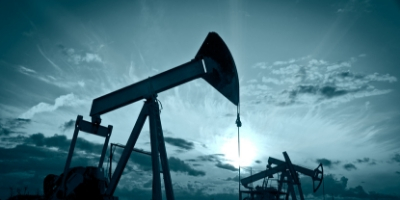 We developed an Acoustic Power Amplifier that can be used in sonic tools, and fully verified it at extreme conditions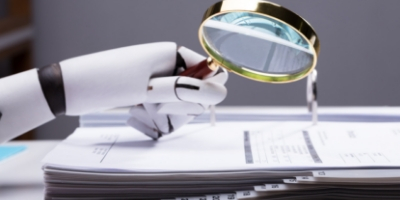 We developed an AI based document comparison framework which checks and finds duplicate content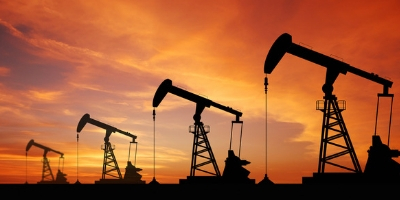 We helped a leading O&G company scan hardcopy geoscience legacy documents, capture domain metadata and create a searchable repository