CONTACT US
Cost effective turnkey solutions for accelerated product design
Cost effective turnkey solutions for accelerated product design
We partnered with a leading personal care products manufacturer to develop a cost-effective turnkey solution which accelerates product design with optimum product adaptation to meet cost and competitive challenges.
Benefits delivered
Reduced the time-to-market

Reduced the overall program cost

Innovative design methods and ideas helped reduce the cycle time by 15%

Automation of the production line helped reduce effort by 30%

Weight reduction helped in reducing cost by 10%             
Download and read our case study to know more about this success story.
Other resources that you may find interesting.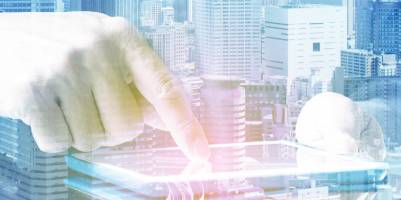 We helped a leading manufacturer of building technologies in creating a collaborative re-usable platform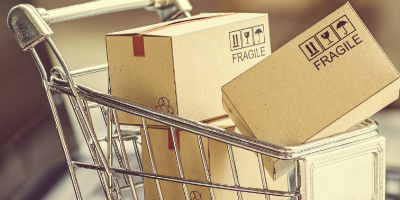 We helped one of the world's largest e-commerce firm set up its fulfillment center in India, using our epcm services
We provided design and detailed engineering services to a leading specialty chemical company for setting up a greenfield facility in the Middle East