CONTACT US
Engineering a greenfield facility
Engineering a greenfield facility
We provided design and detailed engineering services to a leading specialty chemical company for setting up a greenfield facility in the Middle East.
Benefits delivered
Optimized CAPEX and OPEX
Reduced project costs
Saved CAPEX of more than $ 400,000
Reduced the Cycle time
Increased operational efficiency, and throughput
Reduced the quantity of unreacted Hydrogen to be vented to flare post-completion of reaction
Increased process safety
Lowered HETP requirement
Reduced electrical load from estimated 5300KVA to a sanctioned 4500KVA
Download and read our case study to know more about this success story.
Other resources that you may find interesting.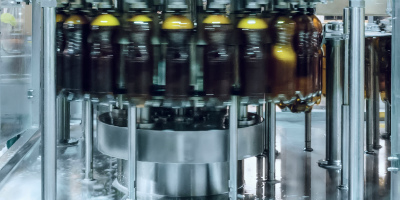 Our EPCM services aided a globally leading food & beverages manufacturer in setting up a green field facility in South India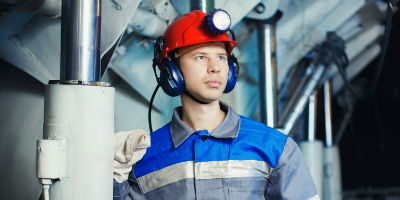 We partnered with a leading international mining and metal recycler to provide detailed engineering and project management services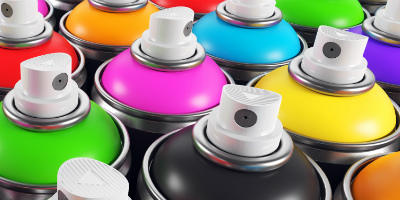 We partnered with a globally leading paint manufacturer to provide detail engineering and project management services