Remote Asset Performance Management
Remote Asset Performance Management is a highly scalable IoT solution that provides real-time visibility of assets and Analytics to reflect business value, monitor various asset parameters and is a cloud agnostic solution which can be deployed on private or public cloud
Benefits:
Enhance asset utilization by 12% in the field

Monitor critical health parameters of the asset to predict the downtime

Fuel consumption to be reduced by 6 to 8%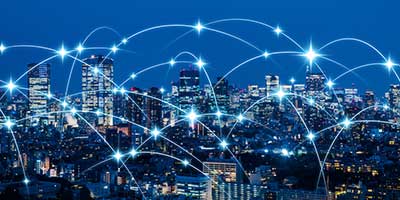 UBIQWeise is our in-house device to a cloud platform that allows you to connect up any device, running on any network, using any protocol in rapid time with minimal customization.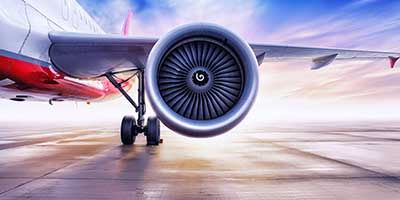 Know how we helped our customers with a low cost solution that provides complete details of OEE parameters like performance of operator, availability of machine, and quality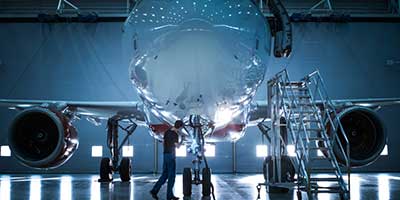 Electric and hybrid airplanes are no longer just a notion. The eco-friendly and lucrative aspect of this transformation in the aviation industry is turning out to be a strong instigator for many companies.