CONTACT US
Setting up a fulfillment center for an e-commerce firm
We helped one of the world's largest internet-based retailers set up its fulfillment center in India, using our epcm services. This helped the client move one step forward to becoming the world's most customer-centric company.
Benefits delivered
Our HVAC team was able to aid the client in achieving their heat stress policy of warehouses
Met the challenging project timelines and assisted the client in early product launch
Download and read our case study to know more about this success story
Other resources that you may find interesting.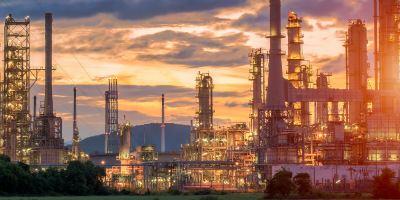 We provided design and detailed engineering services to a leading specialty chemical company for setting up a greenfield facility in the Middle East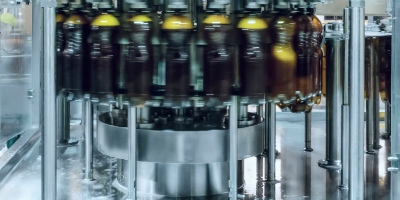 Our EPCM services aided a globally leading food & beverages manufacturer in setting up a green field facility in South India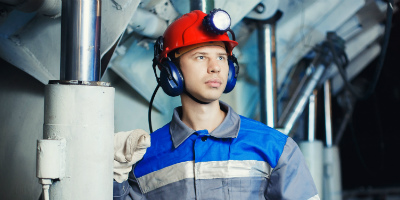 We partnered with a leading international mining and metal recycler to provide detailed engineering and project management services