Your Chance to identify the next big pivot
As the proliferation of Industry 4.0 reaches the next zenith, so will the need for new technologies which are fast, efficient, and secure. The true opportunity in this digital era lies in harnessing new technology at scale, and creating solutions for the next billion. While scaling in the digital era brings with itself, the challenges of the unknown, new approaches to application of technology and engineering have the potential to unlock new possibilities.
L&T Technology Services is embarking on a unique journey of innovation and collaboration across Europe. The journey will begin in Manchester and culminate in Munich with a power-packed 24-hour hackathon, which will test the limits of ideation.
Meet our experts for live demos, network with your peers and immerse yourself in this epic journey to identify the next big pivot.
The Event has Ended
00

Days

00

Hours

00

Minutes

00

Seconds
The Journey we take
We kick-off in Manchester and visit 7 more cities with multiple events, demos, and networking sessions along the way.
The bus tour culminates in Munich with a power-packed, 24-hour hackathon that aims at discovering new solutions for scaling Industry 4.0 and digital transformation across various industries and engineering the change for the next billion.
Why Should Your Team Join the Journey?
The bus tour has been designed to bring solutions closer to end-users and facilitate interaction among peers.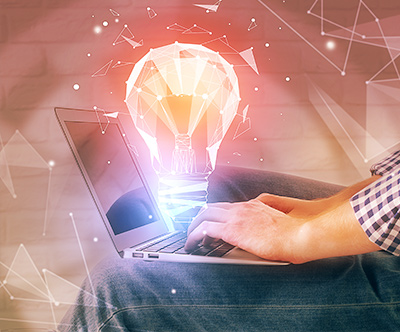 Interact With Engineering and Technology Experts
Read More
Over 16 days, you'll explore fresh ideas and engineering paradigms with some of the best-in-class engineering teams.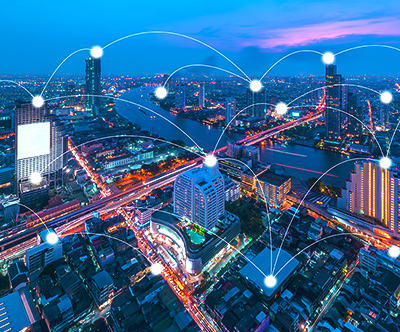 P2P Networking
Read More
Crack the next big engagement for your organization with peer-to-peer networking sessions in every city we visit.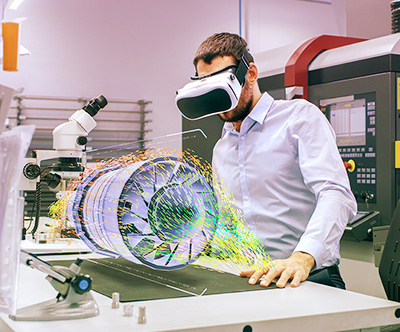 Technology Demos
Read More
Discover a tremendous new wave of L&T prototypes that can transform and future-proof your business.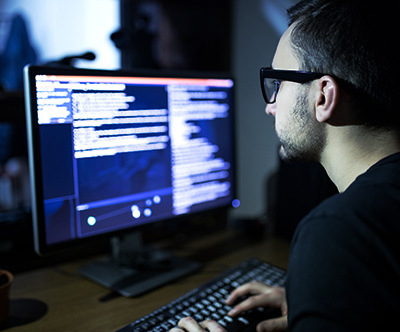 Mentor Hackers & Students
Read More
Engage and nurture the cream of German engineering talent with innovative mentorship programs and opportunities.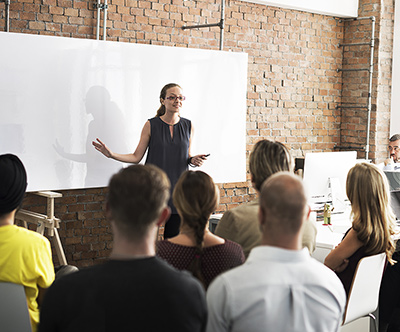 Thought Leadership
Read More
Step up to a platform for progress and share your leadership's views on the upcoming disruptions and paradigms in engineering technology.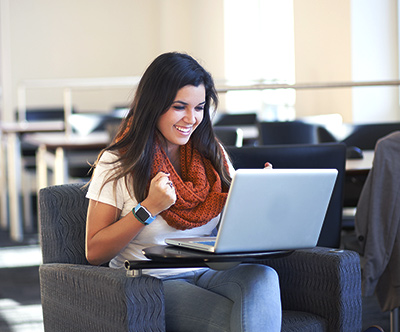 Online Engagement
Read More
Be a part of our online presence and share your latest advances with a global audience of engineers, technologists, entrepreneurs and enterprise executives. Follow #ForTheNextBillion.
Register Now
#ForTheNextBillion ER&D Hackathon
24 Hour Hackathon
4 Challenges
€10,000 Grand Prize
Inviting Europe's best and brightest talent to collaborate with like-minded experts and LTTS stakeholders to develop cutting-edge solutions and engineer the change.
#ForTheNextBillion
Register Now
CITY HOSTS AND KNOWLEDGE PARTNERS