Augmented and virtual reality
A safe landing on the manufacturing floor?
While most smart manufacturing practices promote automation, Augmented Reality (AR) and Virtual Reality (VR) sharpen human capabilities. On the factory floor, AR and VR empower manufacturers to gain insights into their equipment health and product models, and make tasks such as training, assembly, and maintenance much easier. Read our expert's Point of View on how the latest in AR and VR can be leveraged to improve plant operations.
Update yourself with the adoption trends and the future projections of AR and VR applications
Learn how they can improve training and learning experiences of the workforce
Explore the various real time applications on the shop floor
Download and read our PoV to know more.
Other resources that you may find interesting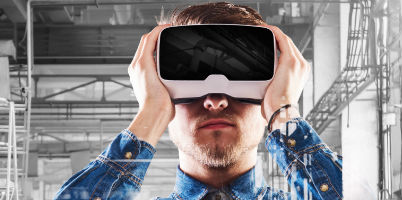 Read the expert opinion on safety compliance practices and how smart technologies are making a big difference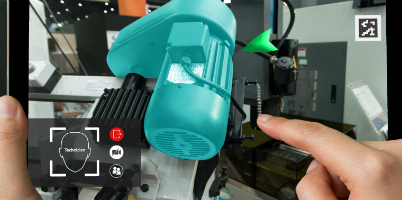 We helped one of the world's leading tire manufacturers to future-ready themselves using 3D digitalization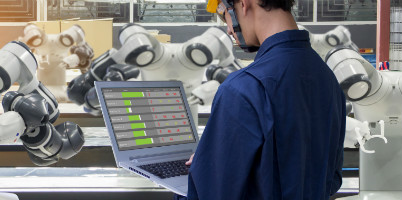 Find out what how predictive analytics can be used for smarter machine maintenance processes